VUP Baby, an online shop which specializes in non-toxic baby products has recently send us this lovely toy to review: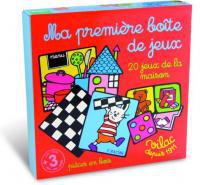 Vilac's My Big Game Box  contains 20, yes 20 games for your little ones to enjoy: Traditional games like jack of spades, snakes and ladders, ludo, dominoes, dice games...  It is a little treasure actually. I was quite surprised when it arrived as it is heavy, weighing 2.4 kg! I told you it is wooden ;)


Unfortunately Defne (5 yo) has been very ill recently. She has come down with a nasty cold and couldn't go to school last week. Thankfully this toy helped me cheer her up a bit. We have been enjoying playing dominoes, snakes and ladders and ludo recently. Her favorite is snakes and ladders.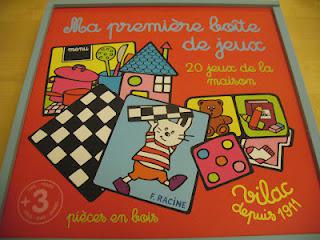 This is a beautifully made wooden toy great for children older than three years. The games are not only fun but also teach kids taking turns. Oh and if your kids are obsessed with winning like my daughter, I think it is important that they learn this is just a game. Sometimes they win, sometimes they don't but the most important of all is having fun.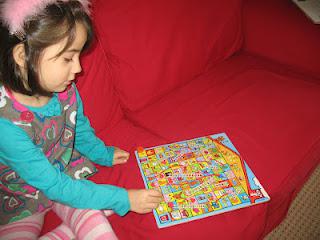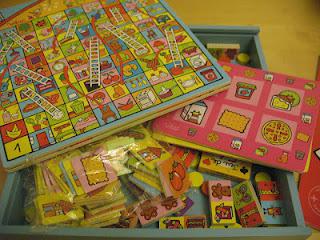 Vilac's My Big Game Box gets my thumbs up for being gorgeously designed. The illustrations have a vintage and artisan feeling. 
It is also great that you can neatly put all the contents back in the box and put it away.
Vilac toys are known for their classic look and feel. They have been producing wooden toys for more than 80 years in France. You can check out the other Vilac toys that VUP Baby sells here.
VUP Baby has kindly offered 
10% off discount code to Smiling like Sunshine readers. Use coupon code; SMILE10 - valid across the full-price range. 
Orders over £50 are delivered for free at the moment (UK Only)
Disclaimer: This toy was sent to us for review purposes,all opinion my own.