We have been invited by the lovely folks at Polka Theatre to watch The Cosmic Dancer.
If you aren't familiar with the Polka Theatre,it is 

one of the few theatres in the UK dedicated exclusively to young audiences aged 0 - 14.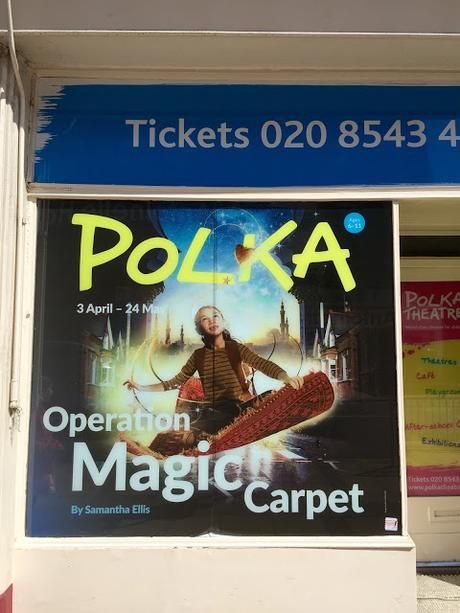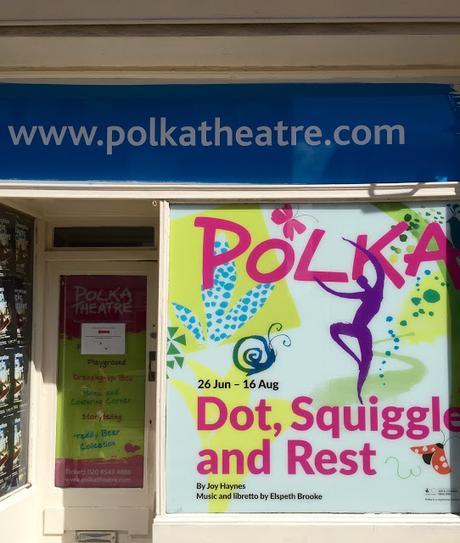 Based in Wimbledon since 1979, Polka produces creates theater to spark the imagination and fuel a sense of 
discovery in all children. Every year over 90,000 people experience inspiring world-class theater at Polka; from the groundbreaking new chamber opera for ages 2 – 4
Dot, Squiggle and Rest
(currently being co-produced with Royal Opera House),

to world premieres such as the powerful drama
Minotaur
for ages 8 – 14. 
With a thriving creative learning programme, workshops, storytelling sessions and a welcoming café, playground and garden, there's always space at Polka to play, laugh, discover and create.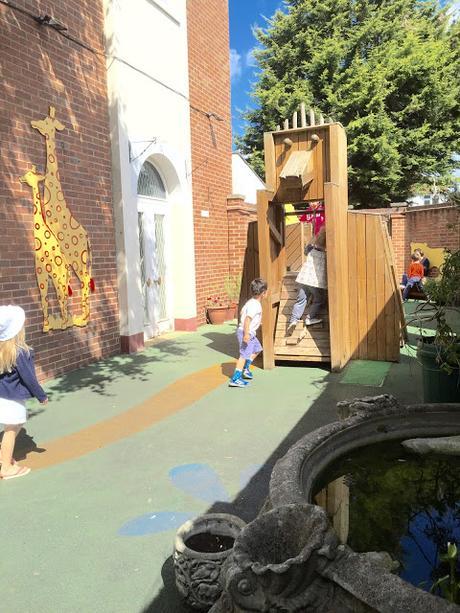 We have been going to the Polka Theatre since Defne was 2 years old. When they started working with me as a blogger I was very happy because we love the place and the quality of the performances. Today's show The Cosmic Dancer, is performed by Italian company La Baracca.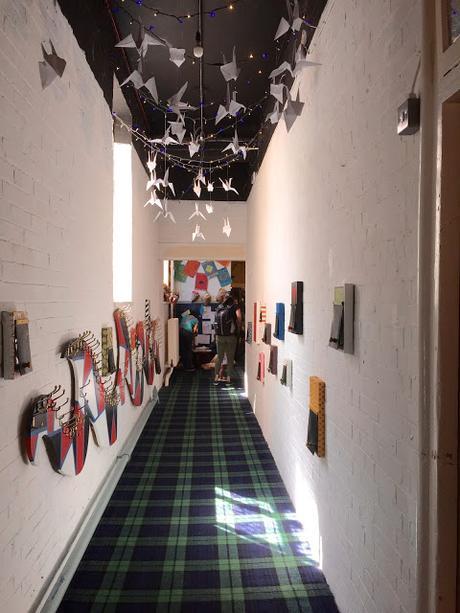 The show is suitable for children between 4 and 8 years old. It is  poetic and combined with digital projections very interesting and imaginative for the children. At times, Derin, 5 year old, seemed to lose his focus, but the changing projections,the music and the dance brought him back. He loved it when the actors spinned.
8 year old Defne said she liked the projections and the costumes a lot. She really wondered how the projections were made. She is also going to ballet and these days she does cartwheels all the time! When the ballerina did cartwheels during the show, Defne loved that!


Pepita wants to be a dancer. More than that, she wants to become a Cosmic Dancer, to swing from a star and be lifted by the clouds. But that's not as easy as she thought, the stars are far away and the clouds slip through her fingers.

If you would like to watch it, The Cosmic Dancer is performed daily till Monday. Click here to book tickets.

Disclaimer:We were offered tickets for the show in exchange for a review. This review however reflects our honest and true opinion about the show.


Thank you so much for stopping by! If you enjoyed this post, please join us on Facebook,Twitter,Pinterest and G+. Click on the buttons on the right hand side to follow us on these platforms.