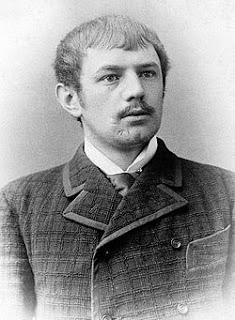 Dietrich Eckart  
My opinions are my opinions, so do not read too much into them! I do not believe anyone has true critical insight... and will not edify my position and tell my readers that I have it right, and they have it wrong.   The professor has done this in order to maintain their position at a highly rated University.  

Ueber Goethe's Faust. At the fifty-third page I came to a dead stop. Except quite incidentally neither Goethe nor Faust had as yet been mentioned. These fifty-three pages had been entirely devoted to what seemed to my rather unmetaphysical mind a not very luminous or edifying dissertation on the difference between Ansicht and Einsicht--between mere Opinion and true critical Insight; and, as far as I could discover, the only conclusion as yet arrived at was that the writer possessed an exclusive monopoly in the last-mentioned article.
Cotterill, H.B.. The Faust-Legend and Goethe's 'Faust' (Kindle Locations 35-39). manybooks.net.
Checkout these early reviews on
Classic Books at Flavor Wire
.