It is always a happy moment at our house when the postman brings a parcel from Baker Ross.  By now,my children know what type of products they have and love crafting with their materials. With spring approaching, there are a few special days coming up, so there are nice seasonal crafts on a budget that can be used both at home and at school/nursery settings.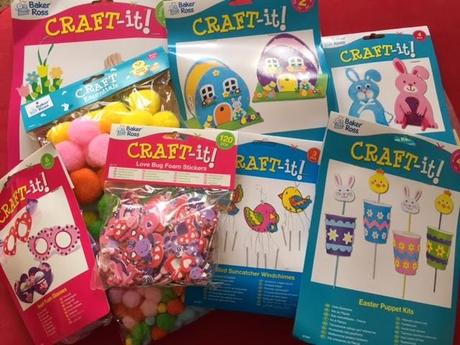 Today, Defne and Derin enjoyed making and playing with these special glasses. You can check out the whole Valentine's crafts here.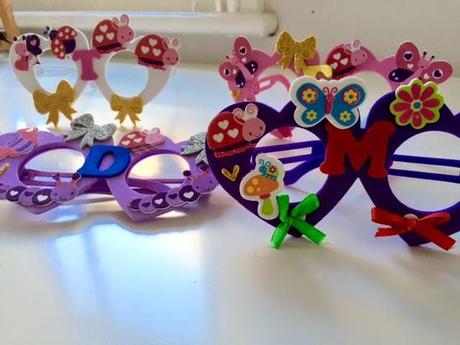 We received some samples of Baker Ross products in exchange for a review. 
Thank you so much for stopping by! If you enjoyed this post, please join us on Facebook,Twitter,Pinterest and G+. Click on the buttons on the right hand side to follow us on these platforms.