The lovely people at Baker Ross have recently sent us some of their Christmas products. As always, they have many choices catering for different abilities or choices. You can have a look at their Christmas products here.
We haven't put up our Christmas tree yet, so we have put/hang our ornaments around the house. I especially like this wrath which looks very pretty. Defne (6yo) enjoyed making this.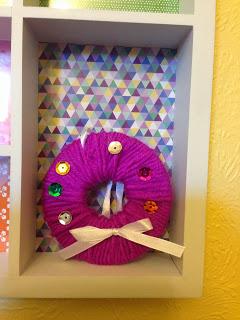 The wreath was a bit tricky for Derin. At 3 years of age, he doesn't have that patience for this kind of an activity but he enjoyed making this penguin and decorating it.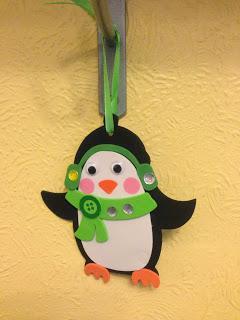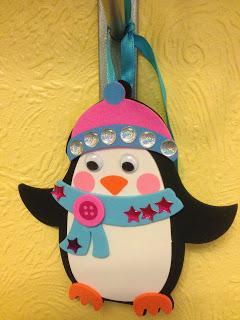 Baker Ross sells all kinds of craft kits, festive papers and cards. At the moment they also have an offer: You get 

£5 OFF 

when you spend 

£50.

Offer ends on 29th Friday so don't miss out.




Thank you so much for stopping by! If you enjoyed this post, please join us on Facebook,Twitter,Pinterest and G+. Click on the buttons on the right hand side to follow us on these platforms.