Eep! I finally made the plunge on purchasing a high-end lipstick! Can you believe it took me this long?! I've been fawning over these YSL lipsticks they day they hit shelves but I could never justify the price (come on, $34 for a LIPSTICK) !! But I finally did it, the weather was changing and I needed a new lip color and thought that this was the perfect time to treat myself!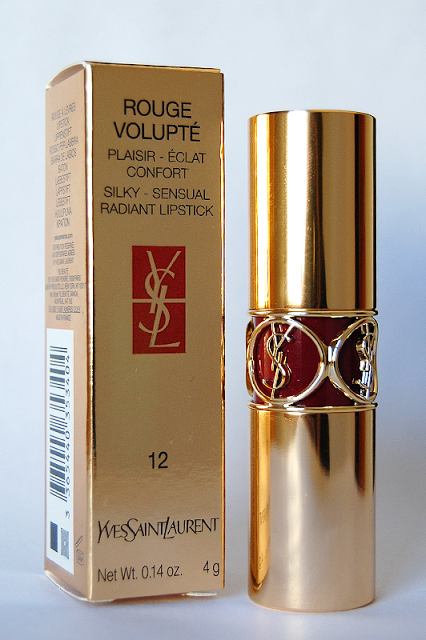 Yves Saint Laurent Rouge Volupté Silky Sensual Radiant Lipstick, Sephora $34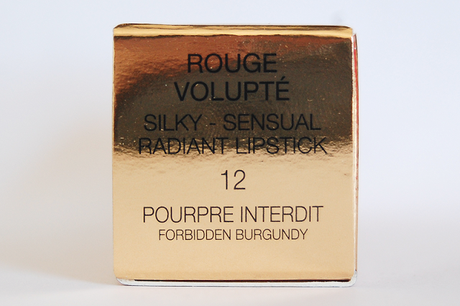 As hesitant as I was at the price tag, all I have to do is look at the box and think "this is what it's all about!" The gold packaging is gorgeous and really feels to luxurious, I love whipping this thing out in public :)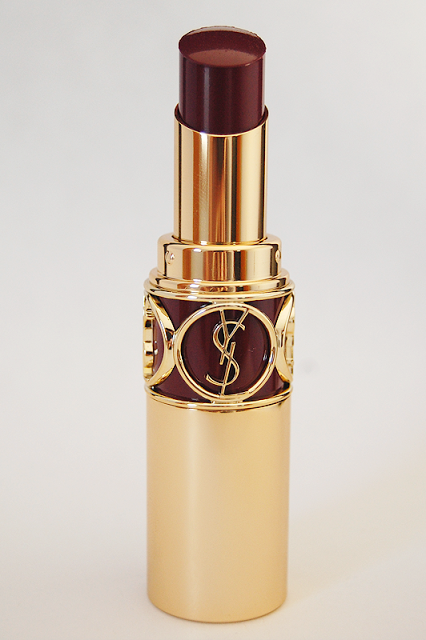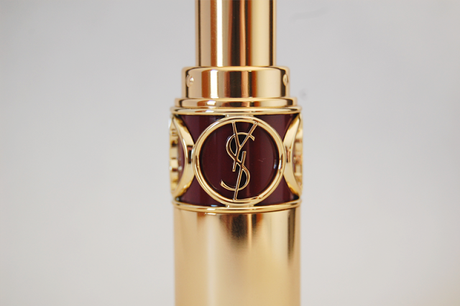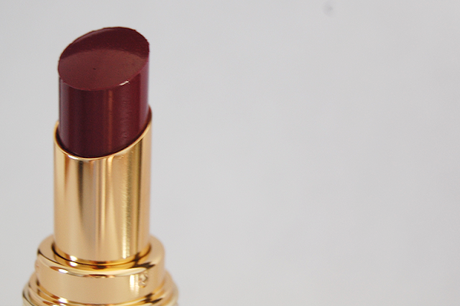 The lipstick itself is absolutely stunning! I do have to admit I was terrified upon my first application because this is such a bold color. And I did have to blot with a tissue because I thought it was too much, but the next time I looked in the mirror I was pleasantly surprised!
This lipstick goes on like a gloss, its very moisturizing and highly pigmented. You can blot some off (if you are like me & fear that this will end up all over your face by the next time you see yourself) but I've realized there really is no need! As time goes in, this transforms from a glossy lipstick to a stain but not to the point that it leaves your lips feeling dry.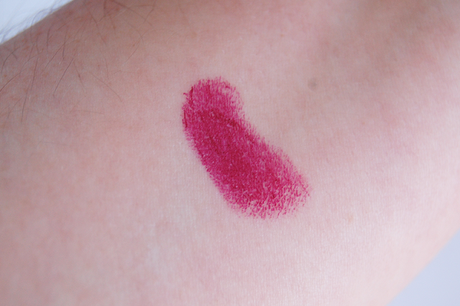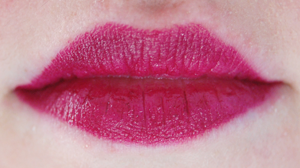 There is serious staying power with this lipstick and the shade range is incredible! But I guess we wouldn't expect anything else from YSL!
Do you own any lipsticks from YSL? Would you shell out $34?