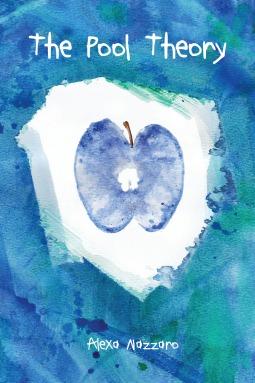 Genre: YA Contemporary
Published: June 19, 2013 by Two Pigeons Press
Length: 237 pages
Source: Two Pigeons Press (ARC)
"After years of feeling like a loser, fifteen year old Kye Penton finally has it made. With his new friend, Julian, and the cutest girl in English class by his side, it looks like his days of being a social outcast are ancient history. Until Annie Cooper shows up: pregnant and claiming the baby is his. Kye's life quickly unravels as he's pulled into a nightmare bigger than any bullying he has ever survived.
A contemporary novel that doesn't shy away from the dark side of adolescence, The Pool Theory is an honest depiction of what it means to live out the so-called best years of your life when all you want to do is disappear off the face of the earth."