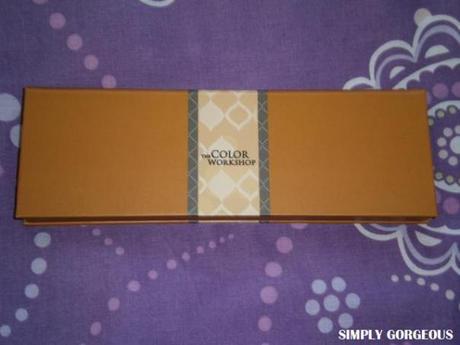 Hi Gorgeous! Today I will be sharing another eyeshadow palette from The Color Workshop that I received. This palette consists of 12 neutral shades and all of the shadows have shimmer in them–which I love. The color palette ranges from whites, creams to purple to dark browns. I can create so many makeup looks with this one palette–stay tuned for my fotd posts featuring this palette. Keep reading for all the deets.
Eyeshadows include:
Cosmic
Vanilla
Frost
Expresso
Midnight
Rain Cloud
Starship
Antique
Bare
Almond
Butterscotch
Charcoal
This palette also includes a dual eyeshadow applicator and I am loving this palette–all of the shadows are gorgeous!
Now on to the photos and swatches…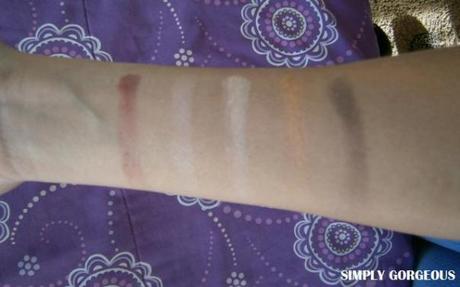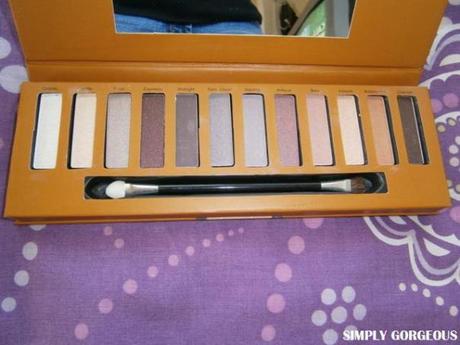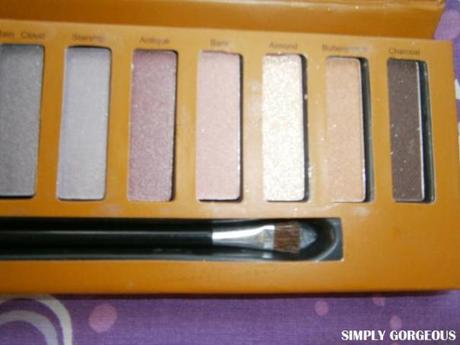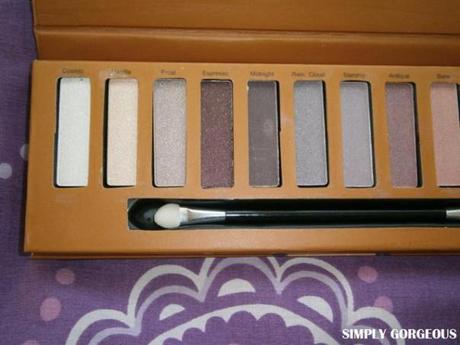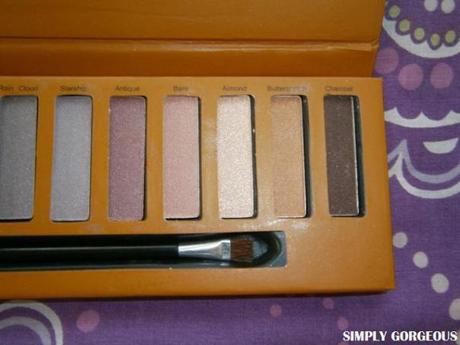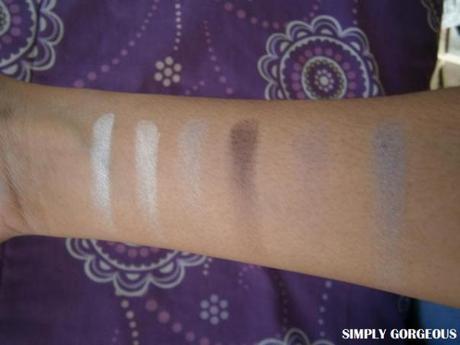 Gorgeous, thoughts? Let me know in the comments.
Stay Gorgeous!
PR Sample