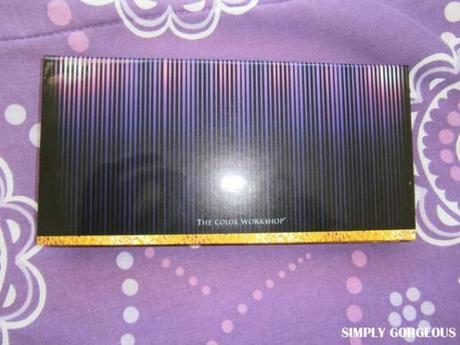 Hey Gorgeous! I hope you all are having a fabulous day. I'm back with another product to share with you that I received from The Color Workshop. This eyeshadow palette is gorgeous, it comes with 12 eyeshadows–a mix of dark and neutral shades, a dual eyeshadow applicator and a dark brown eye pencil. I love all of these shades and I can't wait to play with them. Keep reading to see photos and swatches.
Now on to the photos and swatches…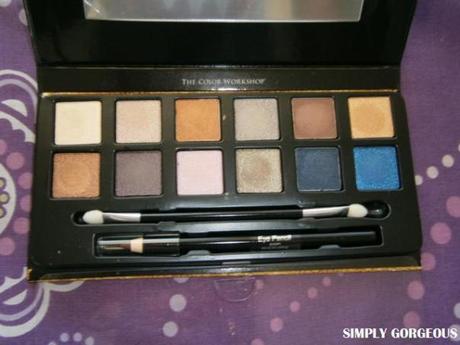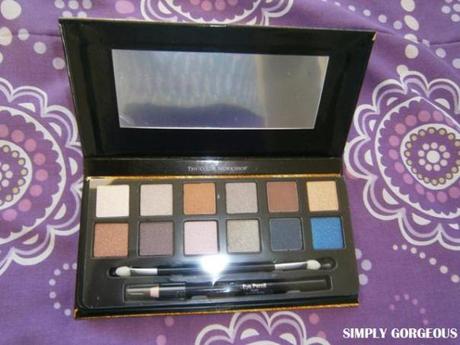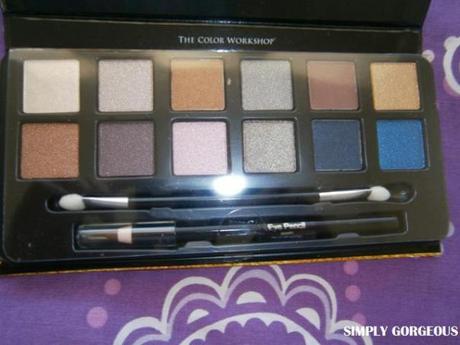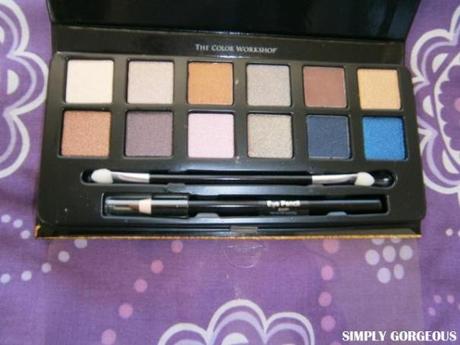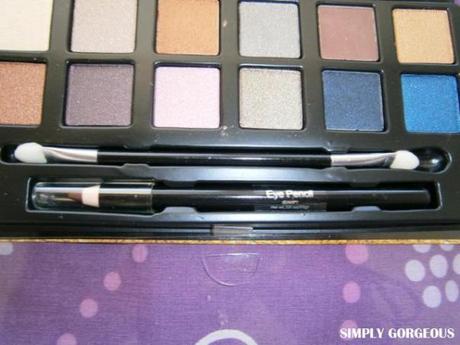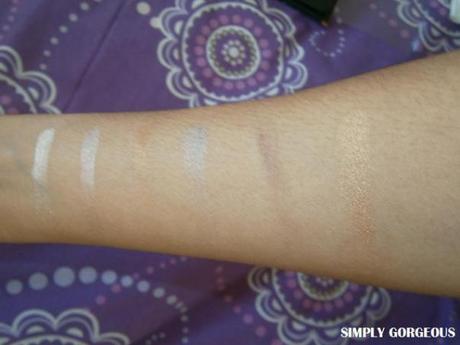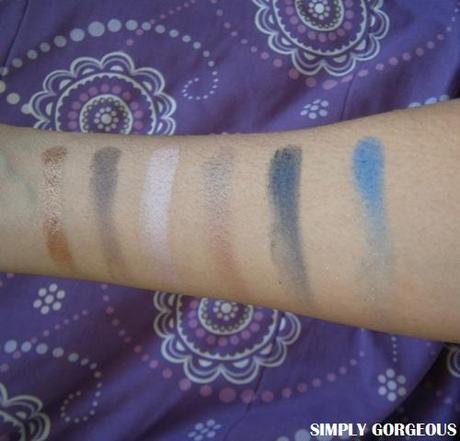 Gorgeous, thoughts? Let me know in the comments.
Stay Gorgeous!
PR Sample