Manwhore. That's what the board of directors-and the tabloids-thinks of billionaire bachelor Reese Crane. Ordinarily he couldn't care less, but his playboy past is preventing the board from naming him CEO of Crane Hotels. Nothing-and no one-will keep him from his life's legacy. They want a settled man to lead the company? Then that's exactly what he'll give them.
Merina Van Heusen will do anything to get her parents' funky boutique hotel back-even marry cold-as-ice-but-sexy-as-hell Reese Crane. It's a simple business contract-six months of marriage, absolute secrecy, and the Van Heusen is all hers again. But when sparks fly between them, their passion quickly moves from the boardroom to the bedroom. And soon Merina is living her worst nightmare: falling in love with her husband . . .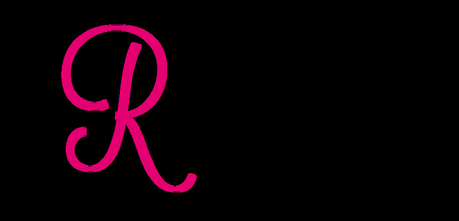 Sweet and Sexy, The Billionaire Bachelor is a page turner!

If you've read my reviews you must know by now how marriage of convenience stories are my weak spot! And I had a great time reading this one.

I thought the hero would be more of a player, but I enjoyed how he wasn't rude, or dismissive, nor arrogant, in my opinion. The heroine surprised me! I liked her more than I thought I would. By the way, Great plot! Jessica Lemmon did a great job with it.

I won't miss Tag's book!
 I voluntarily reviewed an eARC.