From the bestselling author of the Heller Brothers Hockey series comes the first novel of a new hockey romance series featuring a college team whose players are heating things up both on and off the ice.
The Bayard College hockey team isn't where Jacob Flass thought he'd be a season ago. He was a rising star in the Canadian major junior league, cruising toward a spot on an NHL roster-until a single disastrous night on the town brought it all crashing down. Now he's out of options, except for playing well, studying hard, and staying away from girls. He's not supposed to be flirting with the hottest, sweetest chick he's ever met. But how could he possibly stay away?
Skylar Lynwood knows that Jacob is out of her league. She's just trying to go with the flow, which isn't easy when six feet and four inches of total hockey hunkiness is making a play for her one moment, then giving her the cold shoulder the next. Skylar's head tells her that this rugged athlete isn't worth her time, but her body says something altogether different. Risking her heart for Jacob may be the craziest thing she's ever done . . . but she won't let him shut her out.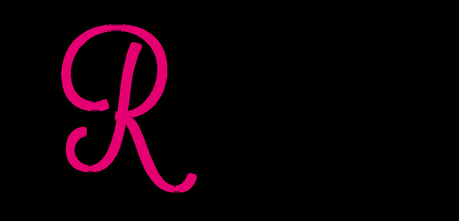 Kelly Jamieson is a new-to-me author and Shut Out is the first book in the Bayard Hockey series.

I was surprised by how much I enjoyed this story. Kelly Jamieson has an outstanding voice. Dialogue felt honest and I was cheering for Jacob all the way! Plus the sex scenes were very sexy!!

Shout Out has a strong message that deal with rough topics, but in was written in such a way that it does't make the story dark or heavy. It has developed characters, steady pace and some (predictable) twists.

I would love to see Ella's HEA next!
 I voluntarily reviewed an eARC.