Being a prime head of an organization, it often gets difficult to save the data that is required. Huge amount of data requires to be stored and when this is ideally not possible in a laptop due to the restricted memory. This is the reason I badly wanted a portable external drive that could be used even when I am traveling so that getting date anytime and anywhere would not be a problem at all due to this. With such an invention it has truly benefitted the lives of many professionals. There are undoubtedly many options available in terms of portable hard drives. Memory cards, pen drives, hard drives are a few options. Among them hard drives are usually considered the best as they would be available in different capacities and with this, it will surely help in storing huge amount of data and this is helpful for numerous purposes.
About Seagate – Why I Chose Seagate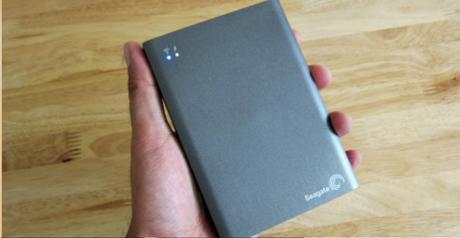 Seagate is a great brand that manufactures such devices that are extremely helpful in storing data. This is a leading provider of digital storing solutions and hence, it has benefitted people who belong to different professions. The Seagate Portable devices are known to be the best as many people prefer this over any other portable devices. These are available in different capacities that will ideally suit the requirement of the people. Seagate Wireless Plus is what used and this definitely facilitated in excellent usage. With this device, you can enjoy your content anywhere.
Seagate Wireless Plus Portable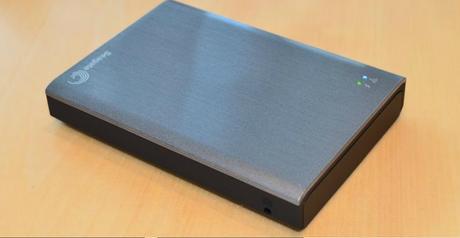 This can be considered an ideal solution when you travel with your smarphone or with iPad or with your laptop. The gigantic 1 TB hard drive will surely help you by carrying good amount of files, songs, pictures, movies and a lot more in portable space. Also if you have a customized Seagate application in your device, it will get connected immediately through the hard drive and the users will be able to play various things easily with the help of their device. All these things would not need any data charges and as this is wireless, you will not come across hassles of wires as well. The data retention of Seagate is known to be the best and data will be protected in the right manner through this device. It is also possible to encrypt some folders in hard drive and also facilitate in encryption of the wireless connectivity. The multi-user streaming is also a wonderful feature that can be used and with this, many users will be able to connect to hard drive and play the same or different movie and this is indeed at the same time. Other than using it in the form of wireless device, it can also be used as a conventional USB based external hard drive with desktop or laptop for facilitating data transfer. The USB USB-SATA module that is conveniently located will help in taking care of the data transition in smooth way.
Conclusion
Overall, this can be considered a wonderful product that is required for the people who travel frequently. If you are looking for portable hard device then I will actually recommended to you and you should buy it. Share your thoughts, if you liked it.