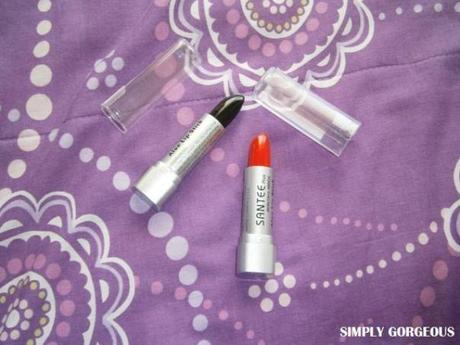 Hey Gorgeous! About two weeks ago I was shopping around for some lipsticks for my twin and I came across lipsticks from Santee Cosmetics. I purchased a black and an electric orange lippie. Keep reading for all the deets.
Santee Classical Aloe Lipstick
Price: $1.00
Pros:
Pigmented
Nice Formula
Long Lasting
Affordable
Cons:
My Thoughts: I have been on the hunt for a black lipstick for a long time so when I spotted this lipstick I knew I had to pick it up and I am so glad that I purchased it because I am madly in love. While browsing the lipsticks I saw a pretty orange color and I thought it would be a nice lipstick to wear during the summer and since it's only $1.00–I couldn't pass it up. I created two makeup looks featuring these lipsticks, check them out below.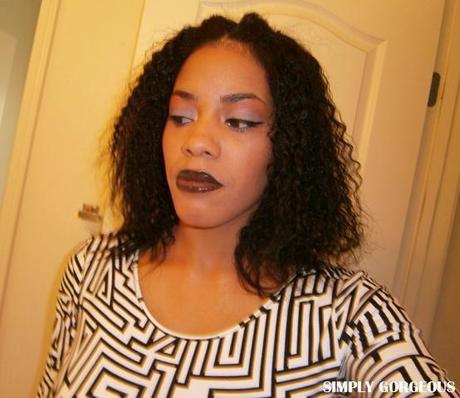 Me wearing Santee Cosmetics Lipstick in Black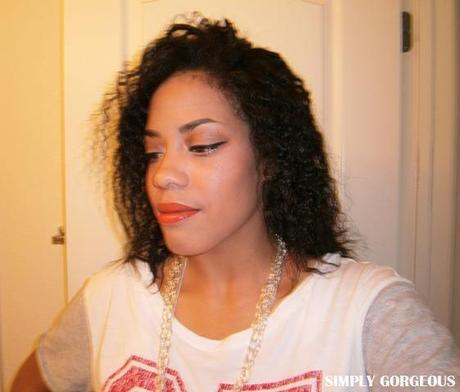 Me wearing Santee Cosmetics Lipstick in Electric Orange
Photos & Swatches: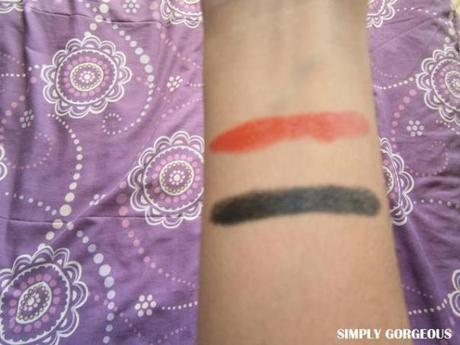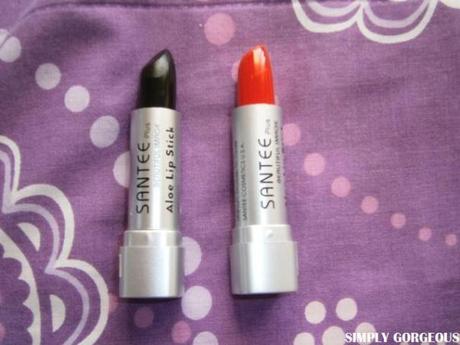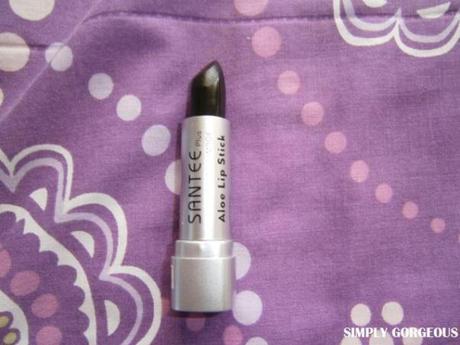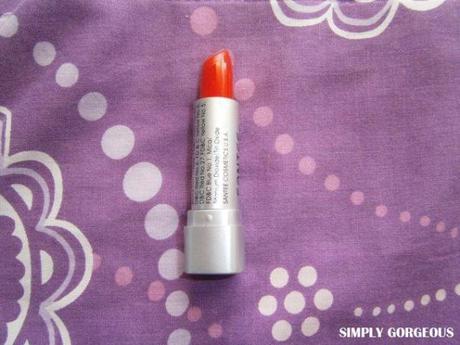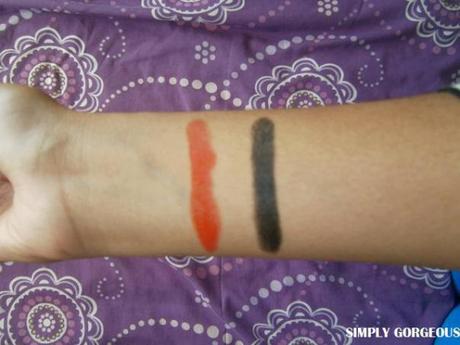 Bottom Line: I recommend these lipsticks to everyone and I will definitely be repurchasing these lippies. They are amazing!
Final Verdict: 5/5
Gorgeous, are you a fan of orange and black lipstick? Let me know in the comments.
Stay Gorgeous!