Hellooo shimmers,This is the Rimmel London Matte Powder and I have it in translucent. I really love it. I applying once I have completed my makeup as a makeup sweeter and to get rid of those shiny patches on my face. It doesn't go cakey, well it would if you piled it on but a light covering and I looks great. It helps to keep my makeup last all day. When I don't wear it I notice a big difference.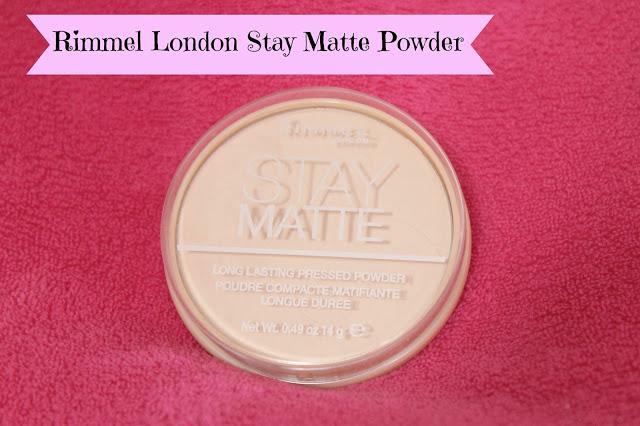 I apply it with a brush, some people may use a sponge or powder pad but I find a brush is easier to use as it allows you to just put a little bit on.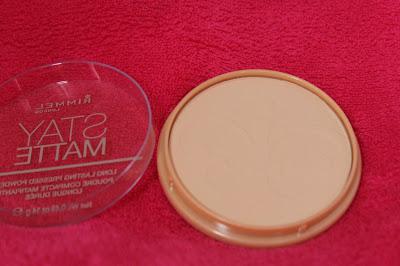 I have dry and oily skin so I put the powder in the oily patches and avoid the dry patches.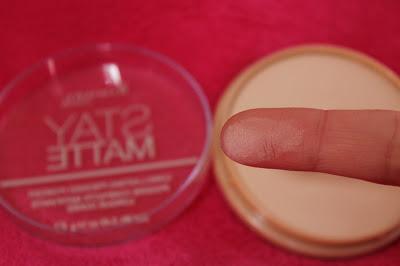 I comes in a few colours but I chose the translucent because I didn't want to it to make my skin look any darker and so this was the best one for my skin tone.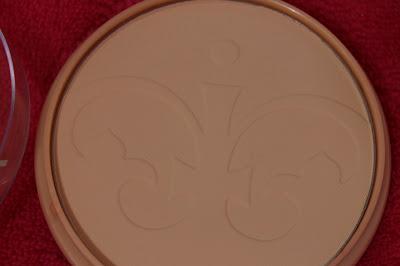 There we have it. Do you have any powder recommendations? Have you tried this one?Laura x