Hey Gorgeous! I have a new review for you today–this gorgeous sea-foam green nail polish from POSHINALITY. Keep reading for my thoughts.
I am in love with this nail polish from POSHINALITY in Hipster not only is the color beautiful the formula is amazing. I painted my nails this shade last Saturday and this polish is still hanging on with minimal chipping–yes :) This shade is also perfect for spring because it's such a pretty pastel. This nail polish is the bomb!
Here's a little info on POSHINALITY's Hipster:
Hipster is a sea-foam green with a creme finish, a beautiful vintage hipster shade reflective of one who is constantly evolving/growing through unconventional ways of thinking.
Nail Colour, Spring 2014 Collection
Price: $9.50
If you are interested in this shade or any other polishes please check out their website
How I applied Hipster:
Applied 1 coat of Nicole by OPI 3-in-1 Base, Top Coat & Strengthener
Applied 2 coats of POSHINALITY in Hipster
Applied 1 coat of Nicole by OPI Quick Dry Top Coat
Peep some photos of me rocking Hipster below: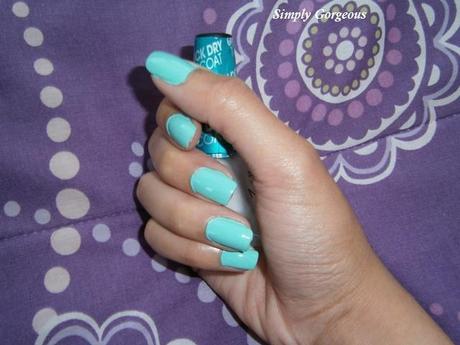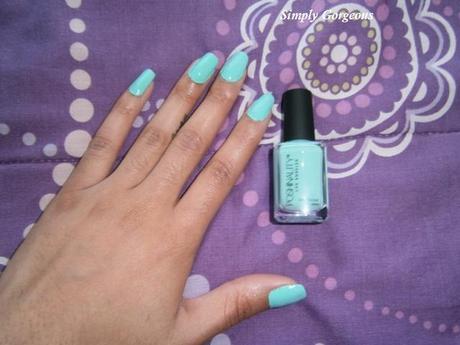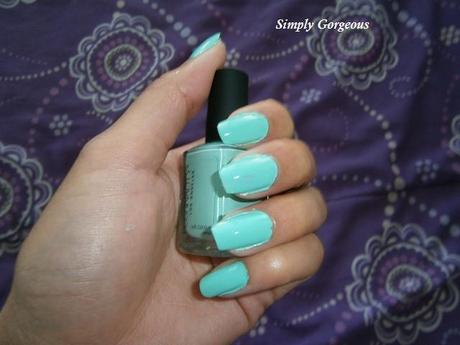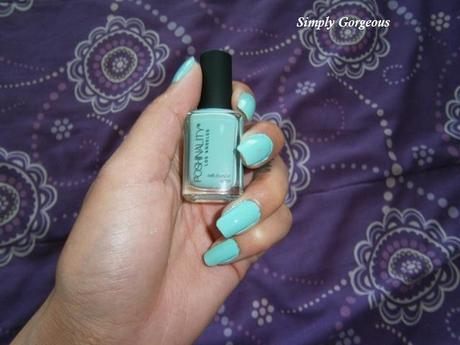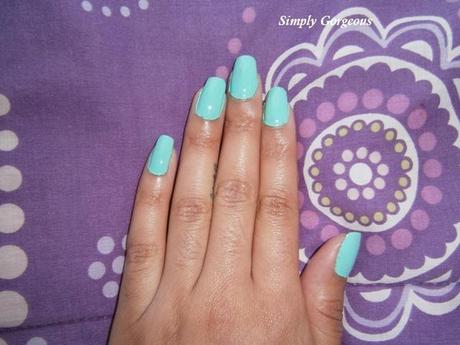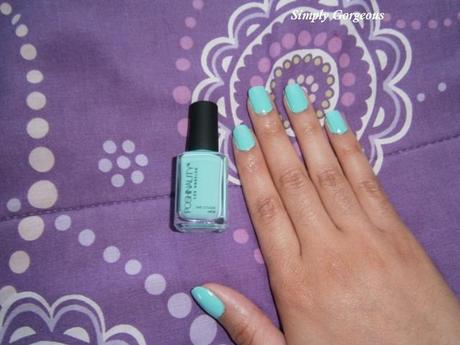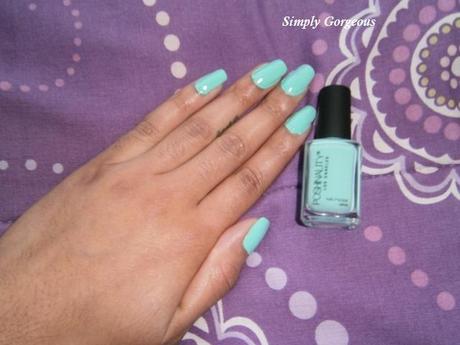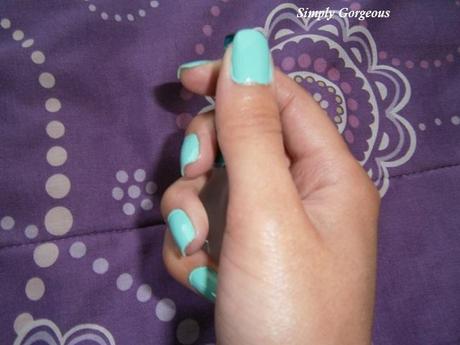 I definitely recommend
POSHINALITY nail polishes
to everyone they are awesome and great quality
polishes
. I will be adding
Hipster
to my
nail polish
collection.
This product gets a A+ from me :)
Gorgeous, have you tried any nail polishes from POSHINALITY before? Do you like this shade?
Stay Gorgeous!
PR Sample