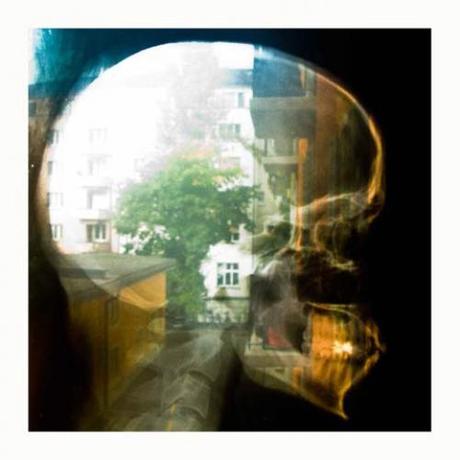 In what is proving to be an enjoyably fruitful time for left field electronic music, Plaid return with their tenth album 'Reachy Prints'. It marks a decade since the London-based duo consisting of Andy Turner and Ed Handley signed to Warp Records, and 20 years since the two men have been making music together.

The opening 'OH''s glitchy fragments of sound are put to tasty cyber boombox beats, and following 'Hawkmoth''s graceful positivity, 'Nafovanny' moves into darker, weirder territory before growing into something haunting and alluring. With its delicious analog synth, eerie lead notes and focused rhythm, 'Slam' is like an odd bounce across the surface of some far away planet, while 'Wallet''s all-over-the-place chord patterns are hard for some ears to keep up with, but satisfyingly rewarding after multiple listens.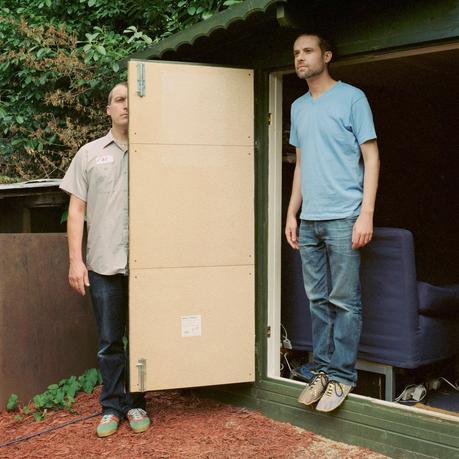 The superb 'Matin Lunaire' is the most instantly accessible thing here, pulsing with a dancefloor friendly groove and pushing infectious hooks to marvelous effect. The roboid techno and shadowy vibes of 'Tether' provide another major highlight, gradually building its way into an acidy delight, while the creeping, bass heavy beats of 'Ropen' initially establish an intensity that gives way to something more ambient in nature. As with the Spanish guitar outro on 'OH', the beautifully offbeat 'Liverpool St' combines the natural sounds of acoustic instruments brilliantly with their electronic firepower, in this case taking piano, playful strings and touches of brass and bolstering it with fiercely contrasting, yet effective beats.
A fine album from one of electronica's most consistent leading lights, 'Reachy Prints' offers something slightly different with each track, yet it also maintains a supernaturally dreamlike thread throughout. Plenty to be enjoyed here. 8.3/10
plaid.co.uk
facebook.com/Plaid
twitter.com/Plaid