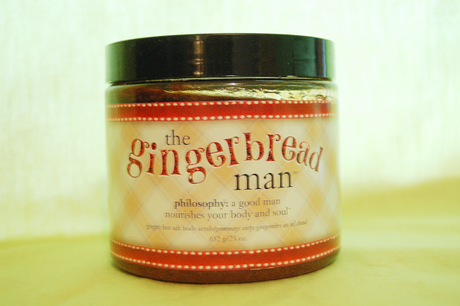 I am a sucker for body scrubs! I love them and how soft they make your skin after use.
I bought this from Sephora a few months ago when it was on sale & was waiting for the colder months to use it (because I thought using a gingerbread related products made more sense in the winter)!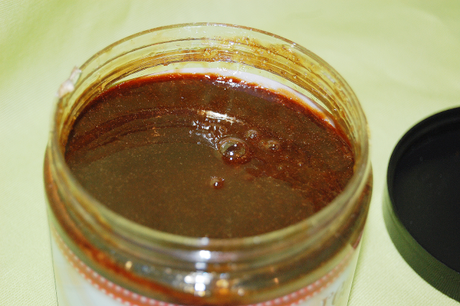 As you can see from the photo, this scrub is incredibly thick! I personally love it as it has a warm scent & makes your skin so smooth after use. It does go on thick, so it takes some energy to work this into your skin but its all worth it.
If its a cold night and you want a warm pamper then I highly suggest using this stuff, it does the trick!