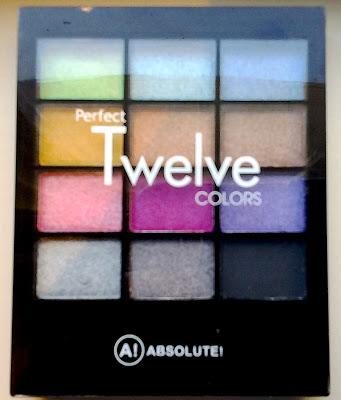 So I was in my local drugstore the other day checking out the make-up section in search of an affordable experimental eyeshadow palette. I'm not the biggest make-up girl but I just thought I'd add a little something colourful to my collection of fairly neutral and conservative shades. I found the Absolute palettes on a shelf in an array of sizes and color combos, but finally settled with this one.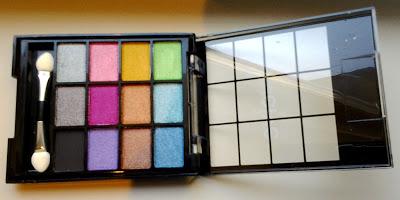 The colours are super bright and a little shimmery (except black) and the palette comes with a small two-sided sponge brush.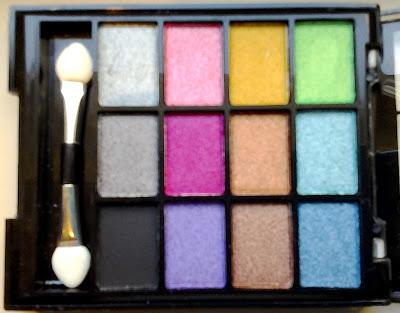 The colours are fairly pigmented even with just 3 - 4 strokes and no primer. It went on pretty smooth and it wasn't too hard to remove with a dash of eye make up remover. Overall, I'm pretty pleased with the product and would go buy another one when it runs out. 



I'm definitely going to have some fun with this and I plan on trying those crazy colourful tutorials when I have the time.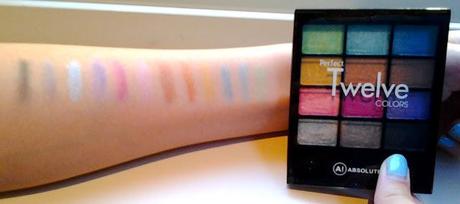 It cost me $6.99 CAD, but I've seen it for way cheaper on other sites. Check it out here for $1.99 on EllieBeauty.com. 
What do you think of Absolute's Perfect Twelve Colours palette? :)