I was recently contacted by Patchi, and we were sent one of their lovely chocolates for kids.
Patchi 
was introduced in the UK in 2002 and is now exclusively sold in 
Harrods. Patchino, their kids range come with exciting toys,painting sets and plush toys. A wonderful gift to give to little ones.
They have wide variety of 55 chocolate flavors,
including  blends with dried fruits, Gianduja, almonds, nuts,
loukoum, and much more, as well as a selective range of chocolates
with no added sugar for the health-conscious chocolate enthusiast. The 
Patchino
collection is available at the Candy Store in Harrods.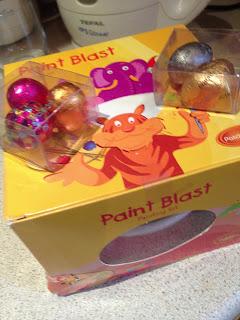 Yesterday, Defne (6 years old) was at home with me as their school was closed for parent meetings. She was delighted to see the set and started to paint it immediately.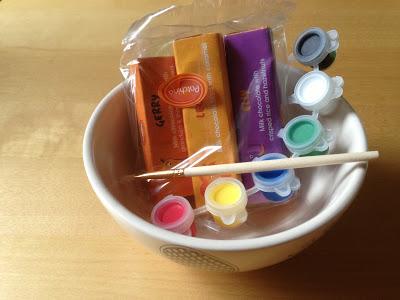 She was enjoying eating some chocolate and painting however we then received a call from Derin's preschool. He  had tripped over and bumped his head and we needed to go and pick him.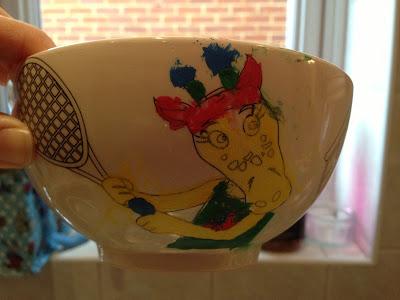 Defne will finish painting her bowl in the weekend and I will add a picture of her completed bowl.




She can't wait to eat her cereal from it.


All in all, we think this is a lovely product to give as a gift. If you would like to surprise some little people for Easter, then you can order these here . Be sure to order them by Friday tomorrow so that they arrive in time for Easter.
Disclaimer: We receieved the product for free for review purposes. This review however reflects our true and honest opinion.
Thank you so much for stopping by! If you enjoyed this post, please join us on Facebook,Twitter,Pinterest and G+. Click on the buttons on the right handside to follow us on these platforms.