Hellooo shimmers,
I have never tried any of LOOK Beauty's Makeup products. However when I was looking for a new mascara in Superdrug I saw a few LOOK Beauty ones and decided to try the "Ooomph Lashes" one.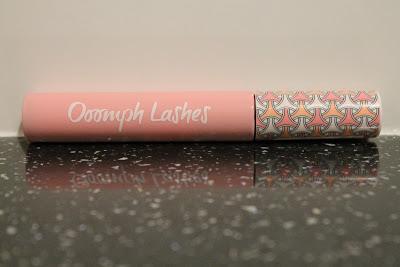 I love the packaging it is so cute and because i keep my mascaras in a tall box they stand up in you can see the cool pattern over the top of the box which I really like. Its simple chic and beautiful. LOOK beauty have done a really great job with the packaging of all their products.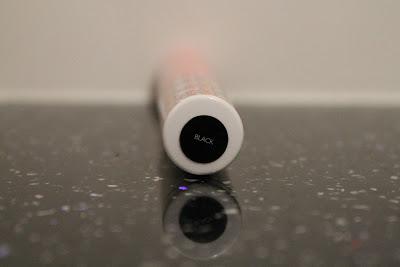 I got the mascara in black (shade 2). They also had extra black, waterproof black and a black/brown.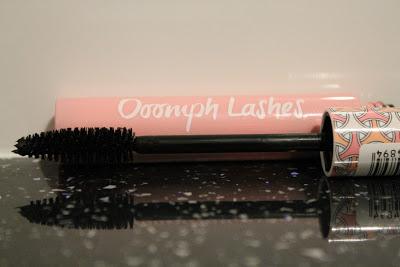 The brush is a brissels brush (in other words not plastic!). Some plastic ones are good but I personally have had better luck with brush ones.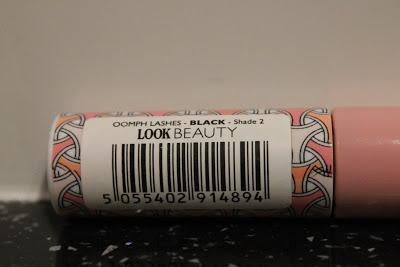 The formula is really good, its not thick and gloopy and its not runny its just right. It not only does it elongate the lashes and blackens you eyelashes but also provides fantastic volume. My lashes look gorgeous with no clumping.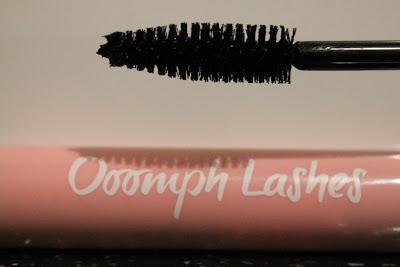 This mascara definitely has to be in my favourites and if you haven't tried any of LOOK Beauty's products have a go. They are all really decently priced. If you had tried some please tell me what and what you thought of it :)
Laura x