The reigning queen of London society, Lady Elizabeth Worthingham, has her future set out for her. Marry well, and marry without love. An easy promise to make and one she owed her family after her near ruinous past that threatened them all. And the rakish scoundrel Henry Andrews, Earl of Muir who's inability to act a gentleman when she needed one most would one day pay for his treachery.
Returning to England after three years abroad, Henry is determined to make the only woman who captured his heart his wife. But the icy reception he receives from Elizabeth is colder than his home in the Scottish highlands. As past hurts surface and deception runs as thick as blood, so too does a love that will overcome all obstacles, unless a nameless foe, determined with his own path, gets his way and their love never sees the light of day...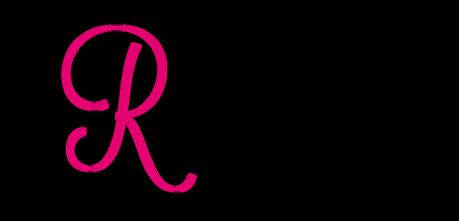 "Only an Earl Will Do" is the first book in the "To Marry a Rogue" series.

The pacing was slow, but Tamara's writing was good so I kept reading. I loved the secondary characters and the chemistry between Elizabeth and Henry.

The main reason why I didn't enjoy this more is because of the tropes in it. Secret baby, second-chance, and miscommunication between hero and heroine. It was just too much, and I'm not a big fan of any.

Only an Earl Will Do could have been an amazing book with more focus on the main characters. I'll read the next book in the series since I had fun reading about Elizabeth's siblings. I hope their books will be great!

 I voluntarily reviewed an eARC of this book.