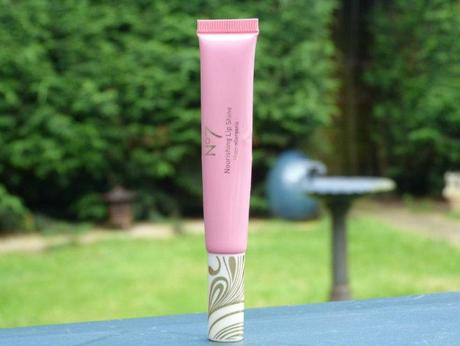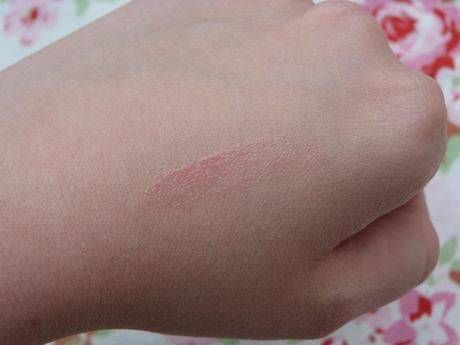 A few weeks ago I spotted a lone Nourishing Lip Shine by No. 7 in their limited edition summer collection. Likened to the Clarin's lip perfecter this is acclaimed to be a cheaper alternative which by using the No. 7 voucher means that you can pick this up for a mere £5 compared to the higher end former which retails at £16. Unfortunately me being in a rush and getting highly frustrated using the self check out meant I ended up paying full price at £10 for this, slightly annoying! Now I can't do a comparison of the 2 as I have not tried the Clarin's bar a quick swatch at the counter before being stalked and scared away by the over friendly assistant. 
Firstly this is beautifully packaged which I cannot fault. It has a foam applicator which disperses the product when squeezed which takes a lot of pressure to actually see the product which can be a tad frustrating when wanting to apply in a rush. I am talking sheer force here girls to get some product! The product is available in 2 colours - peach and pink, I opted for the latter since this was the only one available. With my already quite pinkish lips this just added a clear sheen with a very subtle pink highlight. I found that this works best when used in conjunction with another product. I have been giving a quick sweep of this over MAC creme cup and found that it just adds another dimension to the color. This is claimed to be nourishing however I did not find this too nourishing/moisturising to be frank although it did last pretty well. Lately I have been steering clear of the stickiness of lip-glosses but this was not too sticky compared to some glosses. I think had this only set me back a fiver then it would be a nice little gloss to add to the collection but personally I do not think this is worth the £10 RRP.
Have you tried this product? Or are you a fan of the Clarins lip perfector?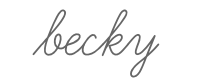 F