She's a widow seeking a gentleman to give her the family she wants and enjoy life on her country estate. He's a London rakehell seeking a wife he can wed, bed and forget. Who will prevail?
A lovely young widow seeks a quiet gentleman, but finds a handsome rakehell instead.
Lizzie Symmons is newly widowed, with an estate and a comfortable income. But she's off to London to find a gentleman who will give her the family she so desperately craves. She knows just the kind of man she wants-gentle, studious, preferring the quiet of country life and horses to the hubbub of town.
Lord Rupert Willoughby is a second son, the spare to his brother, the Earl of Sweeting, and a rakehell to the ton's bored wives and widows. However, after five daughters, the Countess of Sweeting is done trying to bear an heir. It is now up to Rupert to produce the next Earl. To do so, he must marry, a prospect he loathes.
Rupert plans to find a biddable lady he can wed, bed, and leave in the country, while he carries on with his carefree life in London. But then he meets Lizzie. She sets Rupert's body alight, but worse than that, she inspires goodness in him, makes him yearn for the heart and hearth his friends have attained.
Will Lizzie steal the rogue's heart, so the next Earl is conceived in love? Or will Rupert's stubbornness drive her to find another man?
Lizzie's Earl will be $0.99 during the tour.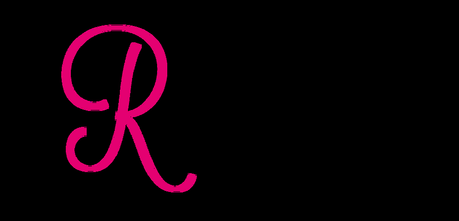 Lizzie's Earl is the third novel in the "Heir and a Spare" series. It's my first time reading a book by Fiona Miers, and it can be read as a standalone.

With a good start, this spicy regency story was a quick read with a steady pacing. The dialogue could be better, it was very simple and direct. Another issue I had with this book was that I found the main characters to be one dimensional.

The premisse was good and I read Lizzie's Earl in one seating. It left me curious to read the the other books in the series!
 I voluntarily reviewed an eARC.

 The author will be awarding a US$10 Amazon or Barnes and Noble Gift Card to a randomly drawn winner via rafflecopter during the tour! Good luck 😉Enter to win a $10 Amazon/BN GC - a Rafflecopter giveaway