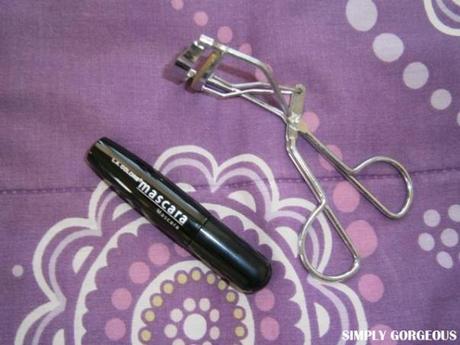 Hello Gorgeous! About two weeks ago I went to my local Dollar Tree Store and I purchased a L.A. Colors mascara in very black for $1.00–this was my first time trying this mascara by L.A. Colors. Keep reading for all the deets.
Description: Lash building mascara is specially formulated to maximize, lengthen, and thicken lashes. Special applicator brush separates each lash without clumping.
Shades Available:
Very Black
Brown
Black Brown
Navy Blue
Clear
Pros:
Water resistant
long-lasting formula
Special brush applicator
Cons:
Small brush applicator
Some clumping
Application:
Apply 1-2 coats as desired.
Begin from base of  lashes to tips.
Use tapered tip for lower lashes.
I used this L.A. Colors mascara for the first time today and honestly it's just O.K. It does lengthen my lashes but I don't like the brush applicator it's just too small for me and I did notice some clumping–which is never a good thing. First I curled my lashes and then applied two coats to my top and bottom lashes–this mascara is o.k. nothing really special about it but it was only a $1.00 so I will continue to use it but I will not be repurchasing this product.
See photos of my latest fotd featuring this mascara below: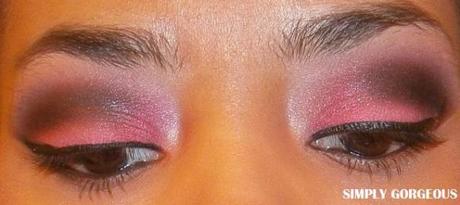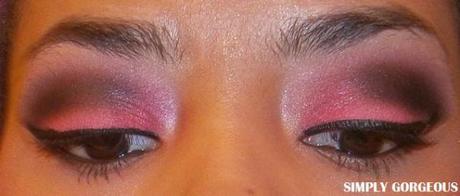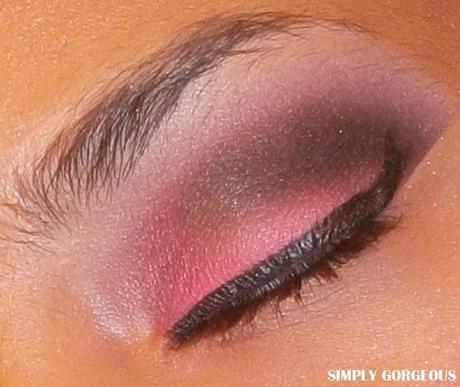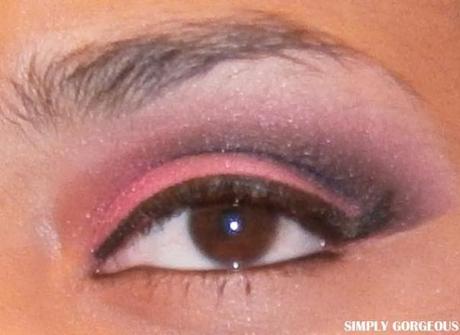 I will not be repurchasing this mascara and I don't recommend this either, I know that there are way better mascaras out there.
Final Verdict: 3/5
Gorgeous, have you ever tried this mascara? Did you like it? Let me know in the comments.
Stay Gorgeous!