Hellooo shimmers,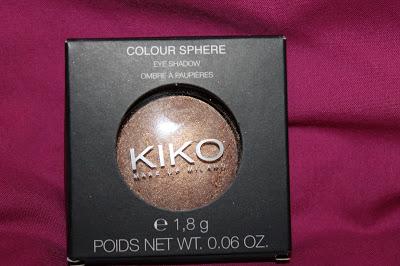 This is KIKO color sphere eye shadow 03. It is a gorgeous gold shimmery glittery heaven of a colour!
It is so pigmented, it is so glittery, which wont be to everyones taste but I love it, a sucker for shimmer me! I love the colour, it catches the light and is gorgeous just on its own or with winged eyeliner.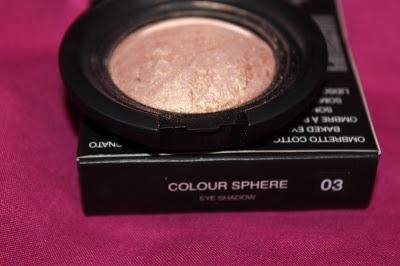 It is so easy to apply, its great on its own or build it up with other colours to create a brown smokey eye.
There is one down side with it being so glittery that it can deposit excess glitter below your eye which can be a bit of nuisance to wipe off. To avoid this I fold a cotton pad in half and place it under my eye to catch any residue.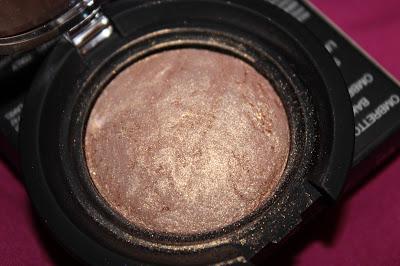 I love this eyeshadow and hopefully will be going back to Nerja soon and I will definitely be stocking up on more color spheres!
 Laura x