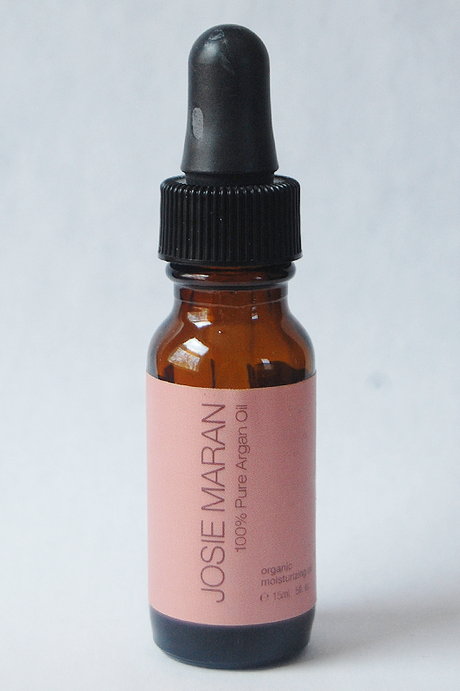 I received this in my Sephora Superstars box months ago, and I have been using it for the past couple of months and I wanted to share my thoughts!
I go on and on about my dry skin but I was never one to try oils. I had a bad experience with using oil in my hair back in middle school and I never wanted to go near it again. But as oil is all the rage these days, I thought maybe I should give this Josie Maran Argan Oil a try. And I am sure glad I did!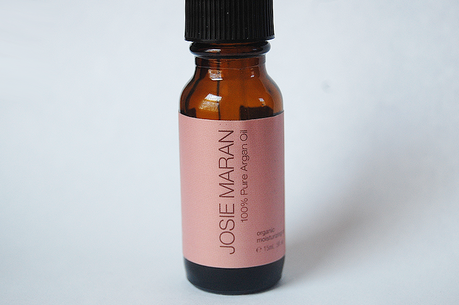 I never know how much oil to use – I actually think I use too much of it, but my face needs the hydration. I would say use what you think works for you. Even though I think I use more than what someone else may use, it sinks into my skin and shortly after I can lay down without worrying if I'm making a mess all over my pillows and sheets.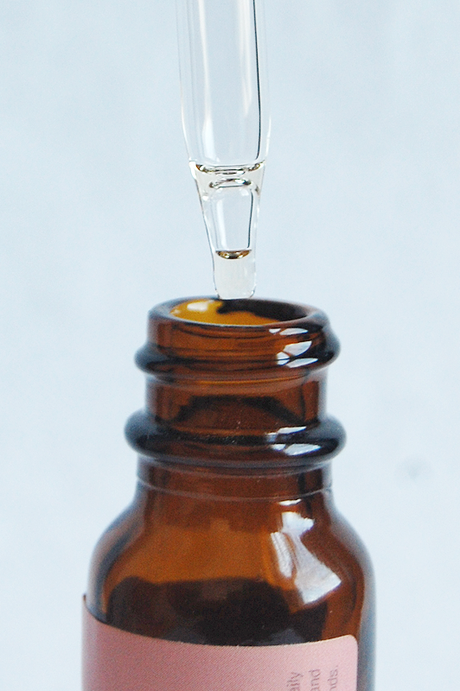 Not only does this feel so good going on my skin, but the next morning my skin looks fab. I never wash my face the next morning or use toner because my skin I think it dries my skin out even more. So I ususally just go straight into my morning makeup routine with this oil still on my face.
It gives me such a dewy glow the next day all while keeping my skin hydrated. Bye-bye dry patches!
Do you use oils? What's your favorite?