Tanner has always gotten what he wants from girls - whether it's the co-ed sitting next to him in class or the scantily dressed groupies that follow his band, Hudson-Nash. There's only one woman immune to his charms, and that's his mother. Tired of Tanner's hard partying, she's waiting for him to grow up and settle down, preferably with a nice girl. When she refuses to finance his tour with the band, Tanner knows he'll have to find a way to change her mind.
Grace Roberts is not like most college girls. Shy and bookish, she prefers sneakers to stilettos and never quite mastered the art of taming her mane of unmanageable hair. Guys are not exactly throwing themselves at her, so when Tanner Reed, the hottest guy in school (scratch that, the hottest guy anywhere!) takes an interest in her, it seems too good to be true.
Bound by his deception and her girlish hopes, Tanner and Grace will be forced to question everything they believe about each other, and themselves. When these two get together, anything can happen and anyone can get hurt. Anyone can fall in love.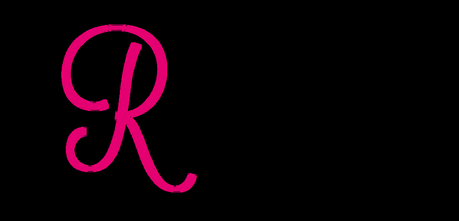 This novel was 432 pages long, huge length for the story the author proposed to tell. I didn't feel enough enthusiasm to keep reading, so I didn't finish it.

I lost interest around 25% because nothing was happening, such a bad flow. But the story didn't work because the characters weren't worthy of empathy. I felt no connection, it was hard to find the hero or heroine likable. They were both very immature, and for the issues they go through, I would say Imaginary Grace would be more of a young adult romance than a new adult.

Imaginary Grace had serious problems which led to an unsteady execution.
 I voluntarily reviewed an eARC.