Since its release is April, G Play quickly became popular in the Asian markets for its affordable price and its amazing features. Huawei is still a new name for most of the folks who are only familiar with Apple and Samsung, but this brand has a lot more to offer.
Specs & Features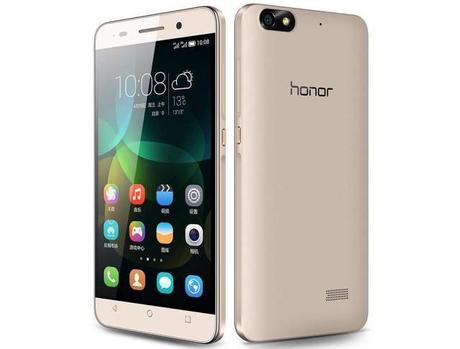 Honor G Play comes with some impressive specs, including an 1.2 GHz octa-core CPU, 2GB of RAM, 13MP Full-HD camera on the back with 4208 x 3120 pixels, 5MP front facing camera with HD video, 8GB internal storage and a 5-inch IPS display with a 720 x 1280 resolution.
In addition, you can add more storage up to 32GB via microSD cards. The phone also supports Dual SIM (microSIM) and supports face detection, HDR photography and DTS sound.
G Play gets powered by Android 4.4.2 Kitkat. You can upgrade the phone to the latest Lollipop, but it's best to stick with Kitkat since Lollipop is known to have some annoying issues and design changes.
Look and Feel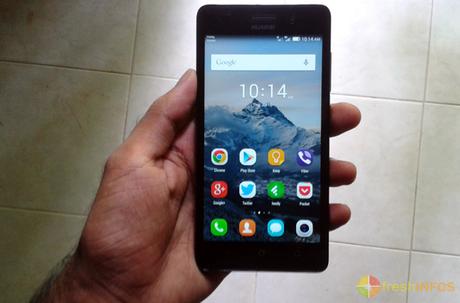 Compared to other mid-range priced devices in the market, G Play has a fairly attractive design that stands out from the crowd. Even though the device is quite too big to handle with one hand, Huawei EMUI has a feature called One-hand UI that allows you to easily manage the phone using one hand.
Thanks to the impressive specs of the phone, display interactions feel really smooth and fast.
Performance and Battery Life
I didn't do any benchmark tests on the phone, but I did tried playing some Android games with high-quality graphics to see how well it performs. Games like Dino Hunter: Deadly Shores and Lara Croft: Relic Run performed real smoothly. It's fair to say the phone is capable of running console-quality games with no problems.
Battery life of the phone was also very impressive. I was able to keep the phone up for about 7 hours while I was constantly downloading games, taking pics and watching videos. The phone also charges very quickly, compared to many other devices.
Camera Quality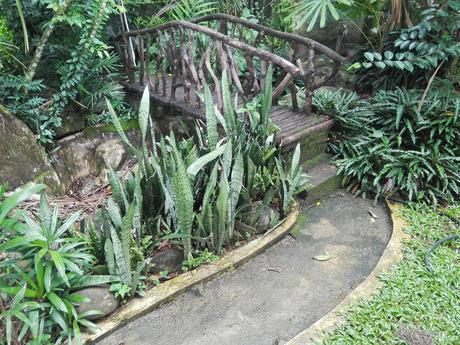 (click to enlarge)
The camera is probably not the best feature of Honor G Play. It shoots Full HD video and takes high-resolution photos, but the quality was a little disappointing. I took the above photo on a bloomy day, but you can see that it's not the quality you would expect from a 13MP camera.
The front-facing camera offers good quality though, which will be a point in favor for selfie freaks.
Comparison
Let's compare Honor G Play with a Samsung phone that you can get for the same price range, just to prove why this phone worth more than its price.
Samsung Galaxy Grand Prime, priced 33,990 LKR (~ $250 USD), is the closest rival we have to Huawei Honor G Play. But, there's no competition, since it only has a display of 540 x 960 resolution, 1.2GHz quad-Core with 1GB RAM and 8MP camera. Even Samsung's Galaxy A3 doesn't come close to the powers of G Play.
Conclusion
If I were to say something bad about this phone, I'd probably mention the non-removable battery. Whenever my phone gets stuck, removing the battery used to be my last resort. Seems like it's not an option with this phone.
However, for 25,999 LKR (around $200 USD), this is the best phone your money can buy. Not to mention, it comes with a 2-year Singer warranty as well. Huawei Honor G-Play is a high-end phone that anyone could easily afford.
(All images, trademarks shown on this post are the property of their respective owners)
Follow @nrjperera – Roshan Jerad Perera