Just ask 18 year-old Evelyn Sanders. With her friends at her back, she's poised for all of her dreams to come true. She's not looking for a guy to make her complete. Especially not a football player sexy enough to start a fan club and a dimple that stops girls in their tracks.
Luke Rogers just wants to have a good time. His loyalties lie with his brothers on the team. But he can't resist the girl that sees beyond his practiced smile and victories on the field.
The heat between them is like nothing they've ever felt. But devastating circumstances can break even the strongest bond. Will the heartache and manipulation that change their lives bring them closer together or tear them apart?
*This book contains sexual content*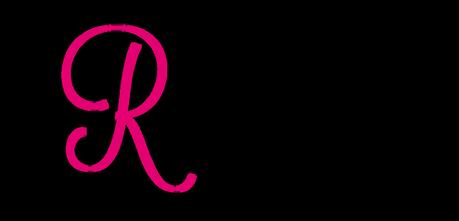 This debut by Katie Michaels had some issues but I'm happy that I read until the end.
The book had a strong beginning but as the storyline developed I wasn't sure where it was going. I felt like the friendship in Feels Like Forever was just as is important, or even more, than the romance itself. However, my biggest issue with this book was that I didn't relate to the characters, so I didn't feel invested. And it didn't help that the POV switched almost every couple of pages. It's not like the main couple didn't have chemistry, because they did, and the sex scenes were OK, but I didn't feel a connection between them, I didn't feel like they were in love. Could've been a better approach if the story was told entirely from Evelyn's.
I was glad with the turn of events by the end of the book. What I enjoyed the most were the secondary characters and how this YA embraced sex as part of the teenager's lives. In the end I felt like I would read another book by the author, because I liked her voice and I strongly believe that with some experience her next books might be promising.

I voluntarily reviewed an eARC of this book.