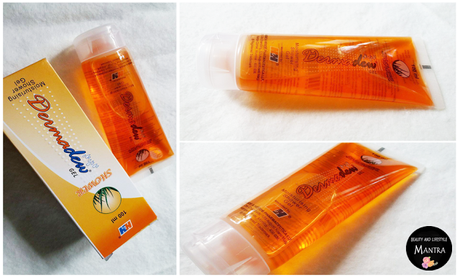 After a long break, I came back again with a new review.
To keep yourself refresh in humid and
warm weather
bath is one of the best way.
I usually bath twice a day which keeps me fresh.
Today I chose something else to review, a shower gel from Hegde & Hegde. Recently I've loved this Aloe-Vera and Glycerin base Moisturizing Shower Gel.
First, I want to talk about the packaging.
Dermaedew Moisturising Shower Gel
comes in a transparent tube with a white colored flip open cap. The gel is orange in color
with the medium consistency. Shower gel's fragrance is really important for me it
can make body and mind refresh. But
it doesn't smell nice, it smell like medicine. Good thing is that smell doesn't last long.
Example HTML page
I have a good experience with this shower gel.
 On application, you can easily use of a loofah and you will only need tiniest amount of gel.Its lathers quite well. With out loofah result is same.
The shower gel does not dry the skin out. It cleans skin very well, removes all
dirt and make skin soft. Not only that, it helps to keep the moisture of skin. It feels really nice on your skin and it makes your skin soft and smooth. Now a days I do not feel to apply any body lotion or cream after use of this shower gel .
The quantity is good enough for at least 2 months. 
Example HTML page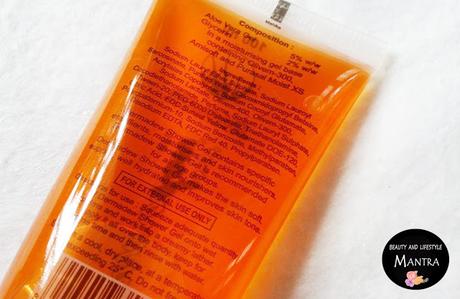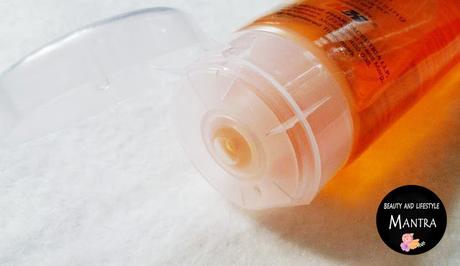 Overall, I think it's a really good shower gel which makes the skin soft, supple and hydrated. 
I highly recommend to all type of skin. 
Follow
Beauty 
and
Lifestyle 
Mantra
 on Facebook, Twitter, Bloglovin
 and Instagram 
  so you don't miss a post !