Hellooo shimmers,
This is a good invention. Even needed to apply eye shadow quickly with as little mess a possible? Get your self the Collection Work the Colour Eyeshadow pencil.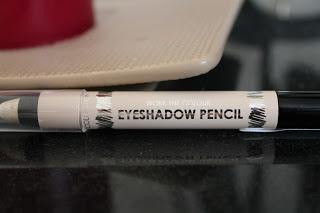 This is a shimmery pigmented delight. A gorgeous cream color that provides a perfect base or gorgeous on its own. Collection have been really impressing my lately with some of their products and this one is one of there success products.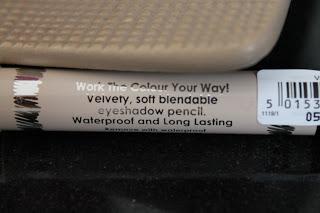 The packaging speaks the truth, "velvety, soft blendable eyeshadow pencil. Waterproof and long lasting" and I have to say I agree with the statements made.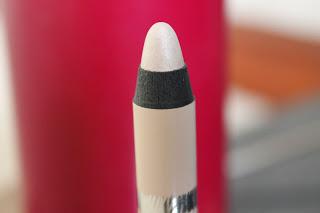 It is so easy to apply, and is great for blending with other colours to create the perfect look, also great for highlighting the brow bone.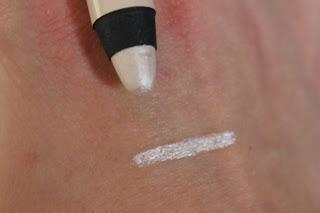 As you can see from the swatch, which is one layer, the color is super amazing and I am superbly in love with this product...In total love with it!! I usually have one negative with a product but I honestly do not have any complaints!
Laura x