From wharf fights and school brawls to crumbling lives inside glittery mansions, one guy tries to save himself.
Reed Royal has it all-looks, status, money. The girls at his elite prep school line up to date him, the guys want to be him, but Reed never gave a damn about anyone but his family until Ella Harper walked into his life.
What started off as burning resentment and the need to make his father's new ward suffer turned into something else entirely-keep Ella close. Keep Ella safe. But when one foolish mistake drives her out of Reed's arms and brings chaos to the Royal household, Reed's entire world begins to fall apart around him.
Ella doesn't want him anymore. She says they'll only destroy each other.
She might be right.
Secrets. Betrayal. Enemies. It's like nothing Reed has ever dealt with before, and if he's going to win back his princess, he'll need to prove himself Royally worthy.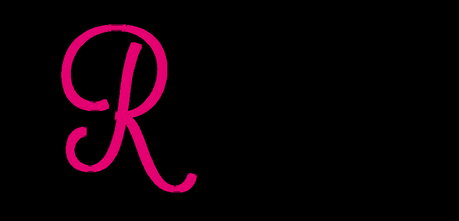 Broken Prince is just as good and (even more) addictive as Paper Princess!
With better (faster) pacing, creativity and compelling characters, Broken Prince proves Erin Watt is an author you should be reading. I also had the impression that this book had a little less drama than the previous one and the small funny dialogues were very much appreciated. In my opinion dialogue is a huge deal breaker, if there's not a natural flow to it I have a huge problem to feel invested in the story.
I won't reveal much about the events because it's one surprise after another right from the beginning. What I can say is that you can expect to read from two POVs and learn more secrets about the Royals. I feel like I'll never get enough of these brothers, they're so delicious, the characters are the force that defines this series! I read in one seating, couldn't put it down.
In the end I was very satisfied with the story and happy to see that there's still plenty to read about. Broken Prince is the second book in The Royals series, I highly suggest you NOT to read these books out of order.
Warning: it ends with TWO big questions this time! Yep, cliffhangers!

I voluntarily reviewed an Advance Reader Copy of this book.