Boots No7 range is available here in Canada at Shoppers Drug Mart; I only wish that they would soon include No7 Makeup range as well cos buying from US website means shipping charge of $25!  This is the 1st product I tried from the brand.
Boots says - "
Enhance your natural beauty with this translucent color. The sheer wash of barely there color will give you a radiant natural glow and even out your skin tone. It contains SPF15 sunscreen to help protect your skin from the aging effects of the sun and moisturizes for up to 12 hours. Coverage: Sheer. Skin type: suitable for all skin types. How to Use: Use in the morning after cleansing and toning the skin. Smooth on evenly, just like your usual moisturizer, blending away at the jaw line
." [from Boots US website]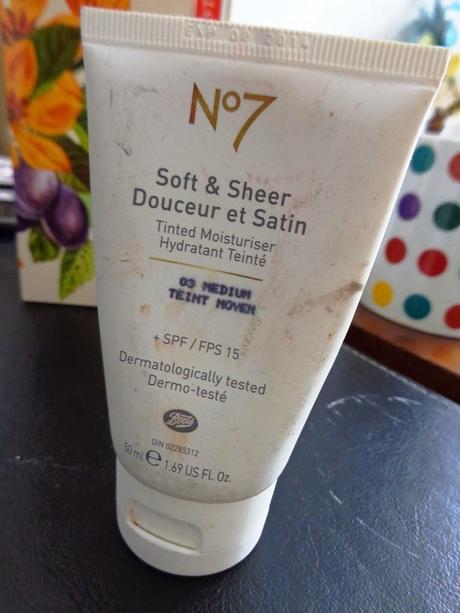 My experience 
I started using this when Fall started and I found that I need some extra TLC for my face in addition to what my Sunscreen gives.I liked the way it applied very smoothly and blended pretty fast into the skin. This does give a natural glow to skin; there is no scent and no irritation on application.
Now that I said the nice stuff, let me go into why I feel this is not a great product:
1. I know Boots says its a translucent color but this is like no color for me. The shade I got 'Medium' is slightly dark for me but on applying it doesn't show anything expect add a '
glow'
to my face. While I don't expect much coverage from a TM, I feel this should have been at least Light coverage.
2. This doesn't last much longer in Winter here in Canada. On days I apply this around 8.30am in the morning, I notice some dryness around 11am-ish. Not impressed!
3.Since this is not very useful in Winter, I considered using this as a TM during Summer so that I can use this lightweight product on days I dont need much coverage. But then, here is my problem - I cannot use this TM and another sunscreen as it would be too much. But then SPF15 is not enough for a daytime use!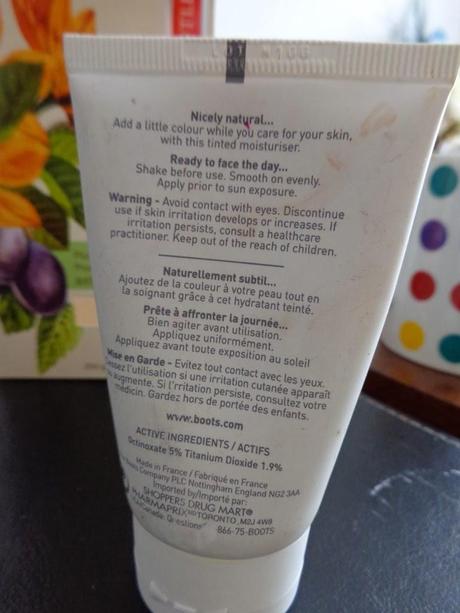 So basically what I found is the best way to use is - Apply this for a light coverage makeup for  a casual evening out.For Day wear, use this as a base layer for makeup.
Overall: I am not very impressed with this TM but if you have very oily skin, you can try this out.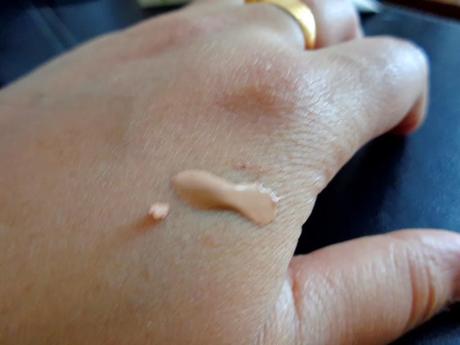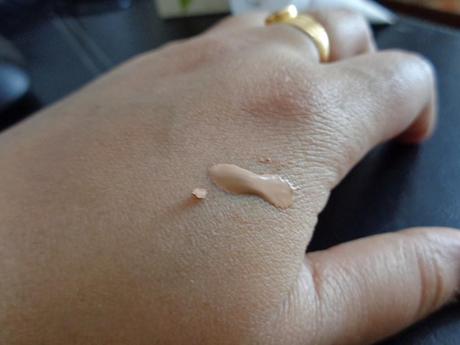 Follow me on Twitter @ladydevzz