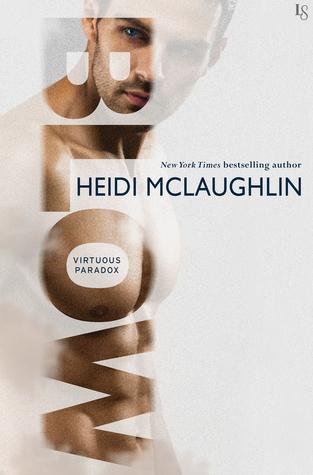 Meet the complicated men behind the sexiest boy band in America! In Blow, the start of an emotionally charged series from bestselling author Heidi McLaughlin, an insatiable heartthrob gets blinded by the spotlight-and learns to fight for love.
Bodhi McKnight has always had everything handed to him on a silver platter: fame, success, money, girls. The raven-haired, blue-eyed hottie is the son of Hollywood A-listers, and when he's asked to join the boy band Virtuous Paradox, his star shoots even higher. But so do expectations, leading Bodhi down a destructive path of addiction-until a drop-dead gorgeous guardian angel shows him her sizzling brand of tough love.
When Bodhi ends up in rehab, he doesn't expect to meet someone as cool and down-to-earth as Kimberly Gordon. Although he's enjoyed the company of beautiful, charming women before, none of them have tried to get to know the "real" Bodhi. But Kimberly isn't fazed by his stardom. She'd rather go horseback riding, teach Bodhi to play guitar, or ask him about his feelings. Soon Bodhi realizes he's fallen head over heels for her. He just hopes that he's strong enough to protect what they have from all the pressures and temptations of the outside world.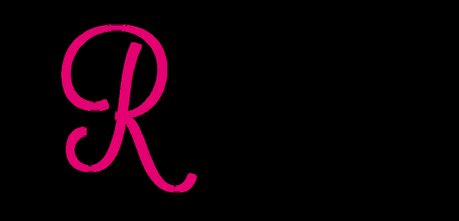 This was my first read by Heidi McLaughlin and I'm a big fan rockstar romances so I found the synopsis intriguing.
I thought that Heidi McLaughlin did good with the beginning, but the lack of depth to the story and the main characters made me lose interest.
I like a juicy forbidden romance but I wasn't invested with the lust at first sight. I couldn't see past Kimberly's lack of ethic as she didn't know how to fight her attraction to Bodhi and they got physical pretty quickly; shows how they were both immature. There was a lack of passion outside of the lust, I wanted more angst and romance!
Their relationship didn't convince me and by the end, I was just going through the motions. I enjoyed the author's voice and the pacing, but these weren't enough to keep me entertained.

I voluntarily reviewed an ARC of this book.