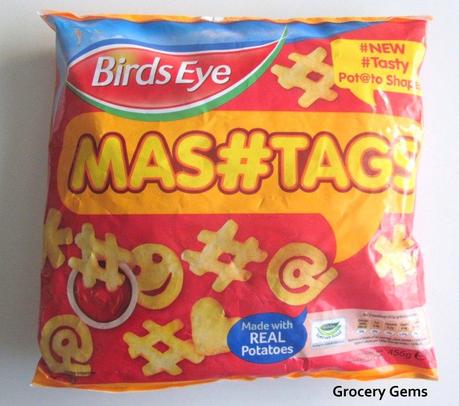 I wish I had posted this review on the first of this month as I'm sure many would have believed these Mashtags were clearly an April Fools joke. But no, these are most definitely real.  It's official. Social Media is taking over the world - one potato product at a time.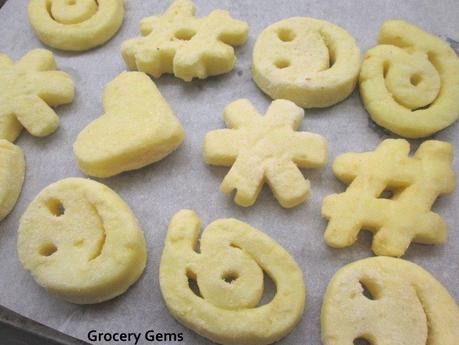 #BeforeOven.
The Mashtags (or should that be Mas#tags?) are shaped into five of the most popular social media symbols -  heart, smiley face, asterisk, @ symbol, and of course the hashtag.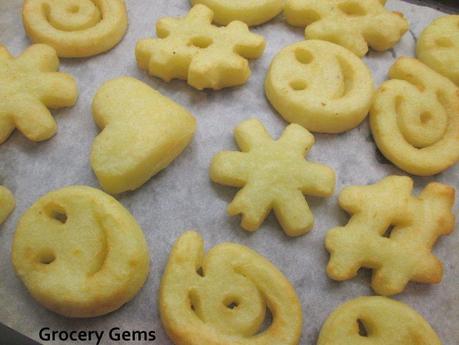 #AfterOven.
They're easy to cook, just 15 minutes in the oven, and taste just like potato waffles. They also bear more than a passing resemblance to McCain Smiles, but are less aimed at kids, and more at the generic "Social Media Generation". Whoever that means. Plus, I just checked and there is actually a hashtag on Twitter just for the Mashtags, which in a moment of stunning originality is #mashtags. 
Grocery Gems Verdict: Birds Eye Mashtags
RATING: 7 out of 10.
Buy them again?: #maybe


Nutrition (per 100g)

: 
159 calories.
Purchased

:

 Asda


Price

: £1.00p (offer price).