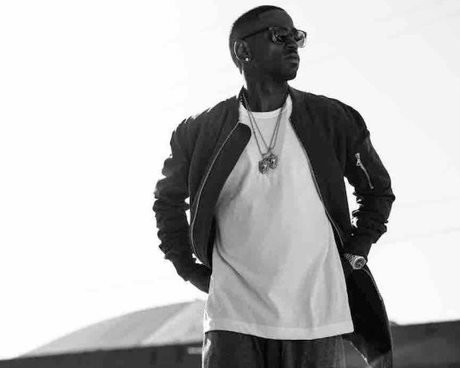 So, I was hestiant of buying Big Sean's album. But I'm really glad that I purchased it. Big Sean latest album is way better than his previous albums, especially Hall of Fame. Check out my review below.
With his 3rd album Big Sean is growing into the rapper he is suppose to be. Like I stated above his third album is better than his previous two album. You can see he has grown since the last time. The one thing I noticed in this album is that he is able to hold his own with rappers the public see as better than him. If he continues to grow and expand his talent the public will consider him on the same level as the  Drakes, J.Coles, and Kendrick Lamars of the world.
My favorite songs on the album are the Kanye West assisted "All your Fault," "I Don't F–k With You," "Play No Games," and "I Know" featuring  Jhené Aiko. If you haven't listen to the album stream it here or purchase it on iTunes. Whats your favorite song off the album?