A couple of weeks ago I was contacted by Bags of Love. They make personalised gifts using photos.They have a huge range of products from bags to canvas chairs, canvases, boxes, t-shirts, key rings. It was a difficult choice for me. In the end I went for the acrylic photo blocks.I sent two photos of the kiddos and three days later they were on my door step.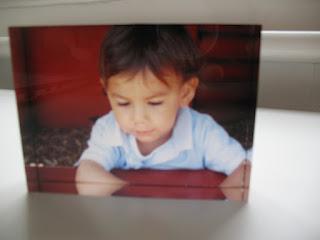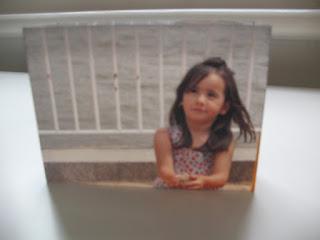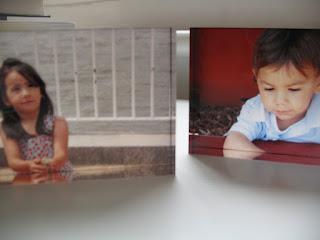 The photos look really lovely. The blocks are 2cm deep and they have a 3D look.I am really pleased with the quality of the items and their customer service. Their website is easy to navigate and right now these acrylic blocks are on offer. You can buy two and get one free. For more information about their products and current offers please check out Bags of Love.
Disclaimer:I received these two acrylic blocks for review purposes.This review however reflects my honest and true opinion.