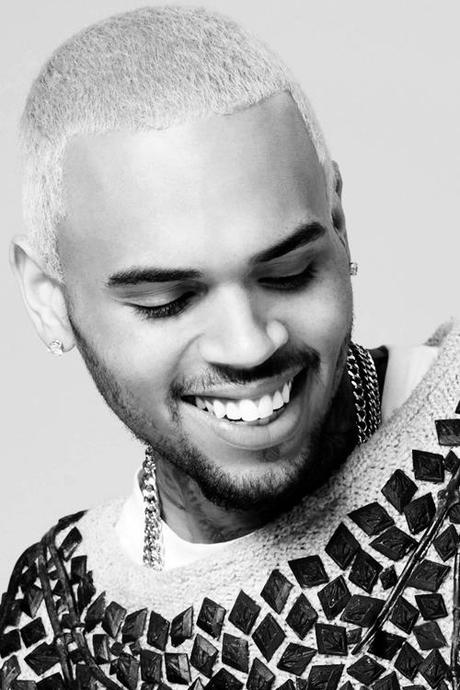 Chris Brown's new album X is finally out and seems to be selling well.  Chris enlist some of musics top artist to help him with this album. From his duet with R. Kelly on "Drown In It" to the ballad "Autumn Leaves" with Kendrick Lamar. Chris is back. Check out what the critics have to say below.
Los Angeles Times: Though it sags toward the end, the long-delayed X contains some of his sharpest work, including the propulsive "Time for Love" and "Add Me In," a chewy soul-funk tune in which he accents his vocals with percussive gasps a la Michael Jackson. 2.5/4
USA Today: Without losing sight of his core audience, Chris Brown makes some commendable, if measured, steps toward a more mature sound on his sixth album, X. 2.5/4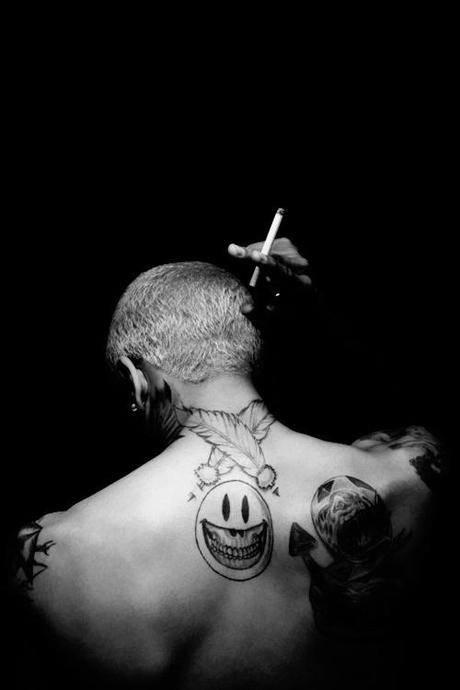 New York Daily News: Thanks to producers like Diplo, the album features EDM-style club beats and motifs. But other than those on the prerelease smash single "Loyal," the synth blasts here lack the savvy and appeal of the ones employed on the excellent Fortune. Many are watered down by soggy pop.2/5
TIME: It's hard to get a handle on X because so much of the album is spent trend-chasing. … The overall impression is that of an artist whose guiding light is commercial performance, rather than any sort of creative aspirations or overarching identity.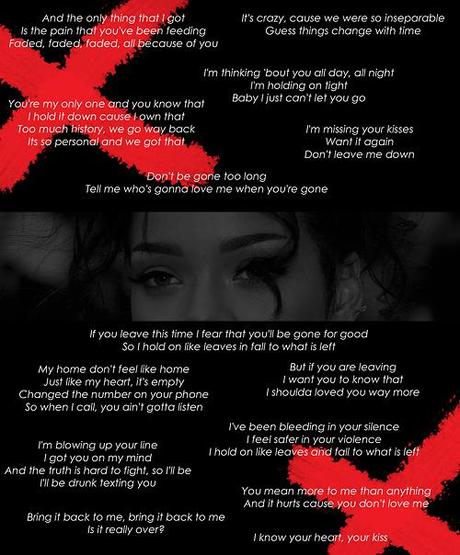 The New York Times: X is one of his least ambitious releases. … ["Fine China," "Love More," and "Loyal"] are the standout songs in what's primarily a sea of mediocrity.
AP: Whether Brown is reflecting on life and love or setting himself up for what will surely play out as part of an elaborate dance sequence, the singer's work is majorly on point.