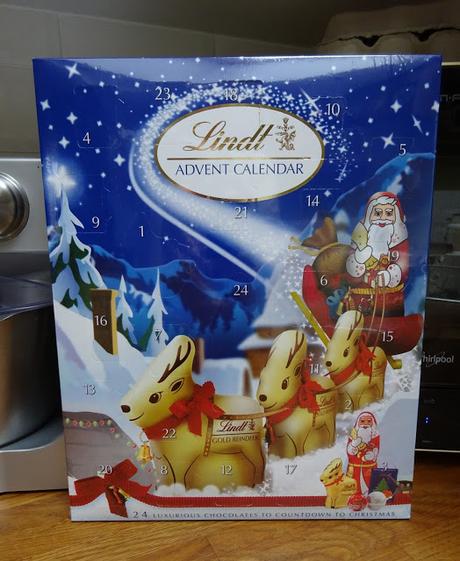 Last year I started a new little tradition in our house ... the Reverse Advent.   I posted about it HERE.
Instead of having a fancy pants advent calendar with doors to open that contains chocolates or gifts I would simply sort through my possessions and donate one a day each day over the twenty four days in the run up to Christmas Day to charity.
Although we have decluttered and sorted out throughout the year and sold lots of our stuff at car boot sales, I really do think that with a bit of a push and digging deep in the cupboards and on the bookshelves I can do the same again this year.
Although as you can see from the picture above, I have been treated to a very fancy pants chocolate filled advent calendar by my Lovely Hubby.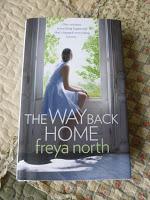 Reverse Advent - Day 1
A signed copy of a book that to be honest I didn't think was that good.  It's now residing in the charity shop, and hopefully will make someone a lovely Christmas present AND raise money for a good cause.  To be honest I don't know if I will post daily pictures of everything I donate, it does keep me on track and inspire me to sort out even more, but it seems a bit showy offy ... do you know what I mean?
Have you started any 'new to you' traditions for Christmas?
Sue xx