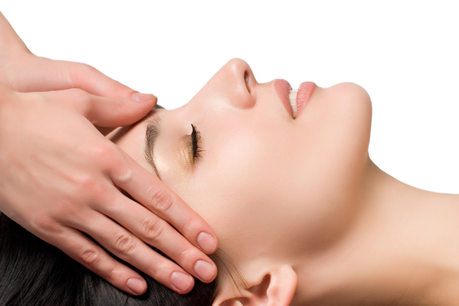 Hi everyone – thanks so much for the support and kind comments during this rough time in my life. It's been about three weeks since I took a break from this blog, and things have finally started to calm down a bit. I'm making minor changes here and there around the blog, as well as Garden of Beauty's social media accounts. I'm taking the site on a new direction, but I won't announce the full details until around June, when the changes will be underway. No, I won't be closing the site, or giving it away – rather, it'll still be the resource for natural beauty you've come to rely on.
My priorities in life are changing. They've done so rapidly over the past several months, and really hit me out of left field. My family and now full-time job come first, and everything else has to come second (or third, or fourth). Garden of Beauty's actually much more demanding now that I can handle, so it's going to reflect this new priority. I've figured out a way to keep the site without compormising all of my time. Again, I'll explain the details in a few weeks.
The good news is – I can provide some upcoming content to look forward to!
More articles and natural beauty tips
Natural beauty product recommendations
Summer related natural beauty tips
Another 100% Pure giveaway
Opinion pieces
Stay tuned – we're not done yet! Thanks again for your understanding and look forward to a slew of content coming soon!