Inspired by Valentine's Day (and each other), most, if not all of my online haunts are publishing articles on love and marriage. I've become very well-versed in related findings and opinions as a result. Just yesterday, I tweeted a quote from a lesser controversial piece by Alex Brueckner: "the feeling of overwhelming relief and joy that accompanies seeing someone after a long separation." Beautiful explanation of the French sentiment, retrouvailles, isn't it? I, too, am fascinated by these words that cannot be translated.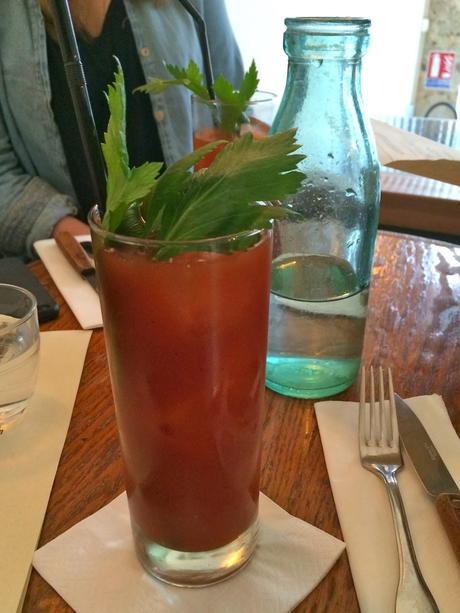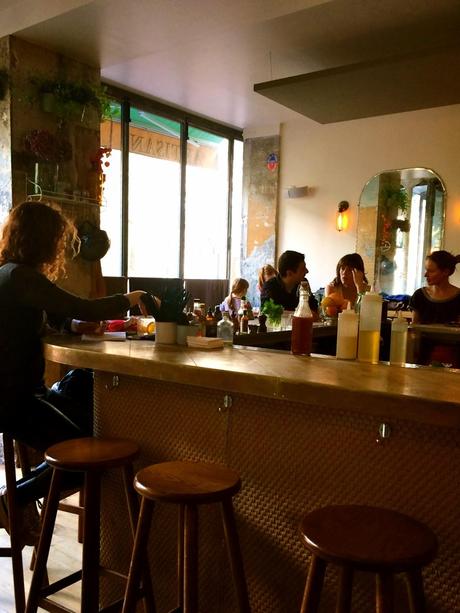 I've felt many of them as well, in the romantic sense and not. Spending so much time at home, for instance, reminded me of all the reasons why I miss my family and New York-based friends. It was a refreshing comfort to be in their company for such a long time.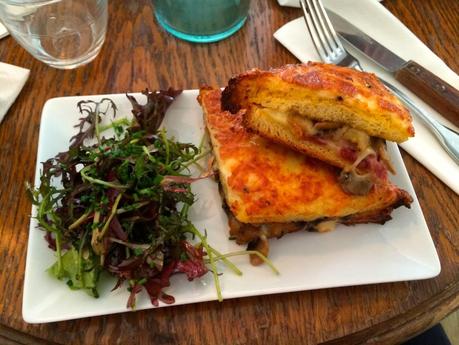 Perhaps more so than any previous visit, I was really upset to say goodbye. And yet... Paris has re-embraced me with such affection. This past weekend filled up with plans without any effort at all. My sweet friends and I were able to pick up right where we left off.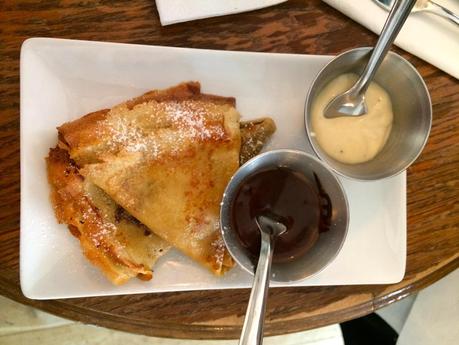 Sunday afternoon, I met Rachael and Lorelei at Artisan for a leisurely brunch. 'Twas the first time this favorite place of mine was serving it! Unsurprisingly, our mezcal Bloody Marys, croque monsieurs, and crêpes were amazing. My favorite part though, besides the food and drink and even conversation, was the affirmation of "I missed you"s. It always is the people that make a place special. I'm so happy to be reunited with everyone that is Paris to me. Won't be long before I return to the US for my best friend's wedding.