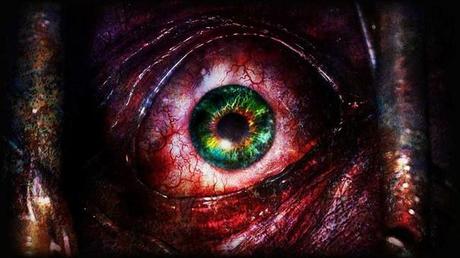 Resident Evil Revelations 2 will star Claire Redfield and Barry Burton's daughter Moira Burton in a co-op survival horror set between the events of Resident Evil 5 and Resident Evil 6, it's been revealed.
Detailed in this month's issue of GamesMaster (and summarised by Push Start), Revelations 2 takes place on an abandoned island detention facility and catches up with Claire and Moira awakening "after being abducted".
The two characters will both be tailored towards different gameplay styles, with Claire reportedly being the only character able to wield a gun. Moira, meanwhile, will play more of a supporting role.
The game is said to adopt the slower, survival horror focus of the original Revelations rather than the action-focus of Resident Evil 5 and 6, and run at 1080p/60fps on PS4, Xbox One and PC.
"The project has been finding the line between listening to fan feedback and also doing something different to confound expectations," producer Michiteru Okabe is reported to have said, adding: "I want this to be both a game that doesn't lose what made its predecessor great, while also bringing something new and exciting to the Resident Evil series."
Resident Evil Revelations 2 launches on PS4, Xbox One, PS3, Xbox 360 and PC early next year.