I am a huge fan of reincorporating old items into updated fashion. Or creating something entirely new out of items you already own. For example, I bet you have about 50 scarves in your closet right now that you are so sick of you are close to donating them. Here is a quick, super easy way to create a new fashionable scarf out of existing scarves you currently own. Everywhere I look, I am seeing celebrities and not yet famous fashionistas (like yourself) wearing infinity scarves.
Granted, infinity scarves have been around for quite some time, but I feel they have recently gotten super popular. What is an infinity scarf? It is one unending loop that you can wrap around your neck once, twice, sometimes three times if it is extra long. What makes this so much better than a normal run of the mill scarf. Well, I think it is much more flattering on everyone. Plus, I am over the regular scarves that are tied in fancy knots or thrown over one's shoulder. I think they are passe and they need updating. Enter the infinity scarf. If you have scarf that has the little tassels on the ends, you are in luck.
You can quickly create a more updated, chic scarf! Follow these steps to create an infinity scarf.  This should take you about two minutes.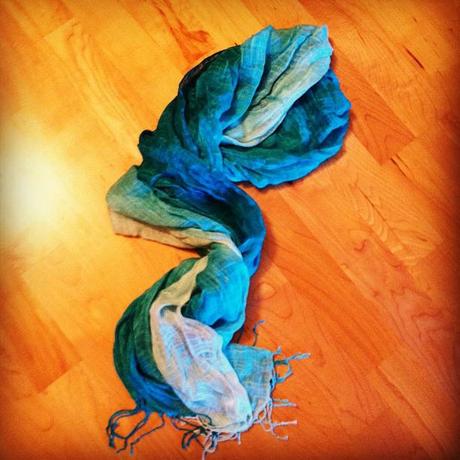 1.  Fold your scarf in half, matching up the tassels on the bottom as closely as you can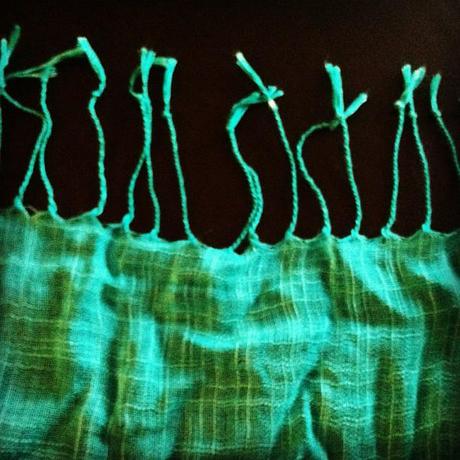 2. Place your folded scarf in your lap or on a table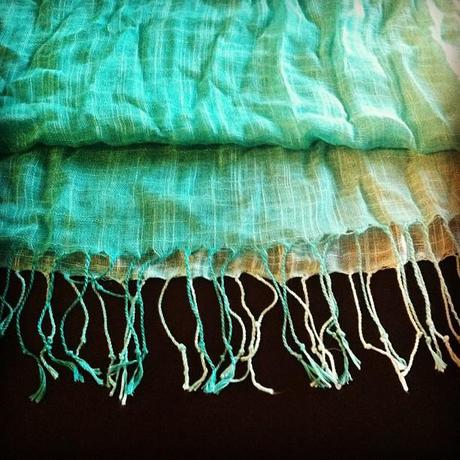 3. On one side, start tying every other opposing tassel together to create a closure of the scarf (ultimately creating one large loop)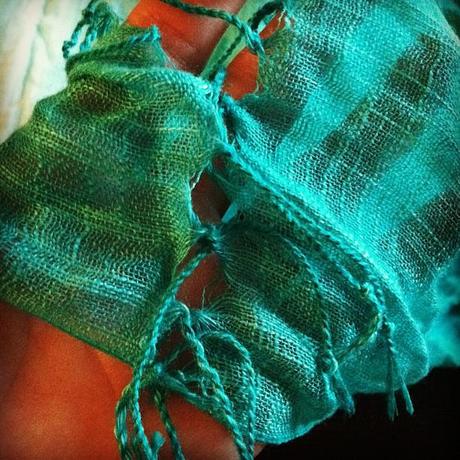 4. Finish tying the entire line of opposing tassels Loop the scarf twice around your neck       and you now have a fabulously in fashion infinity scarf!