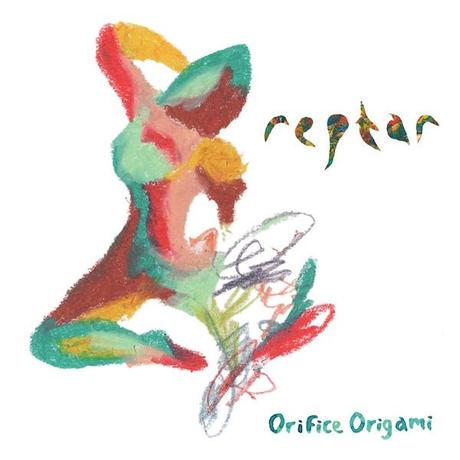 Orifice Origami – Reptar
Athens, Georgia rock group Reptar is getting ready to unleash their debut album, Body Faucet, into the world on May 1 via Vagrant.  In the meantime, they've released two singles from the record that are 100% confirmation that this is going to be a mighty, mighty debut.  Download their latest, "Orifice Origami", above for free.
You're going to love this band sooner or later so you might as well start loving them now.  And it starts with giving them a Facebook like (below).  Enjoy the free download.