It has been six weeks since I placed a large order from Van Fleur and about half of it has come in so far, in three different shipments.  Being in zone three I would prefer to have all of these in the ground already; last year on November 10th we had 30 cm of snow that stuck around for six months.
If the rest of my plants and bulbs do not get here soon I am worried they may not have enough time to settle in before the freeze sets in.  
On the bright side Van Fleur has a money back guarantee, but I would rather not have to plant things twice, even if I only have to pay for them once.
ARRIVED AND PLANTED - MOON GARDEN

5 DOUBLE PEONY FESTIVA MAXIMA ($29.50)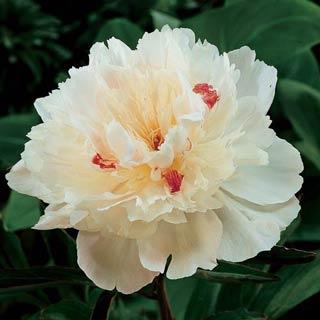 At the front of the garden despite their height, in order that they get enough sun to bloom.
50 CHIONODOXA LUCILIAE ALBA ($6)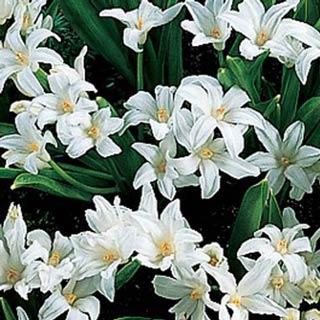 These small early bloomers were spread amongst the peony at the start of the path to the bench.
25 ALLIUM GRACEFUL ($17)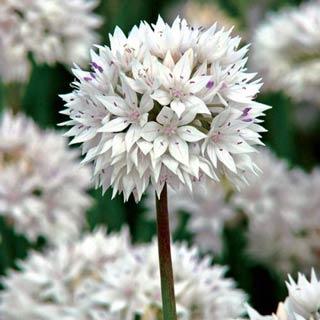 East end of the Moon Garden, closer to the front than I had originally planned considering they turned out to only grow 12" tall. Quelle surprise!
10 TALL BEARDED GERMAN IRIS QUEEN OF ANGELS ($27.50)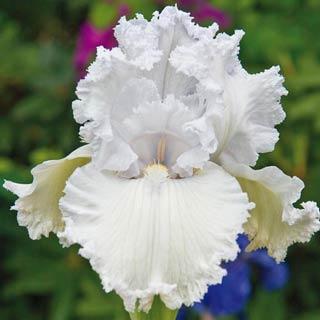 In front of the Phlox I am still waiting for, around the base of the lilac trees; these are at the front of the Moon Garden despite their height, in order to receive enough light.
25 HYACINTH CARNEGIE ($12.50)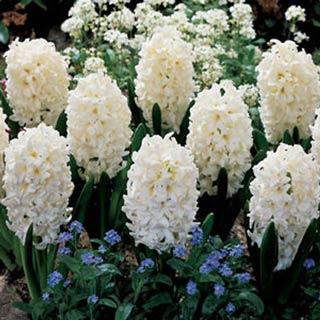 In front of and alongside the Iris in some sort of triangular, carefully chosen yet (hopefully) random looking shape.

ARRIVED AND PLANTED - SUN GARDEN

5 PHLOX ORANGE PERFECTION ($13)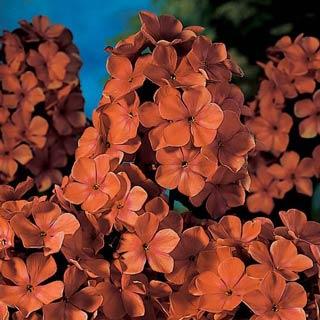 These are going to look amazing inter-planted with purple Blazing Star
 in the original part of the Sun Garden, which I revamped a few weeks ago.

       
25 JONQUILLA DAFFODIL KEDRON ($14.50)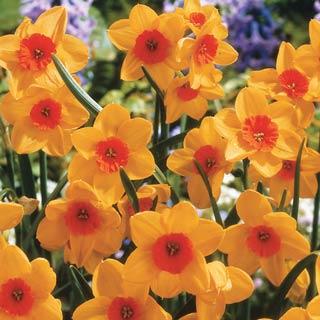 I had great success with these sweet smelling beauties at the Ontario cottage and added them to the middle of the Sun Garden.
25 HYACINTH GYPSY QUEEN ($12.50)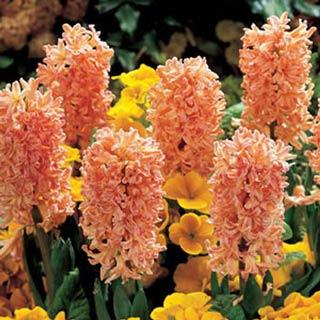 I planted these in two groups at opposite ends of the original (portion of the) Sun Garden and also added orange Darwin Hybrid Tulips directly across the path from them in the new Sun Garden. Will they bloom at the same time?

ARRIVED AND PLANTED - MONET GARDEN

5 RE-BLOOMING GERMAN IRIS ENGLISH CHARM ($19.50)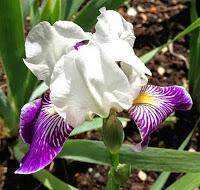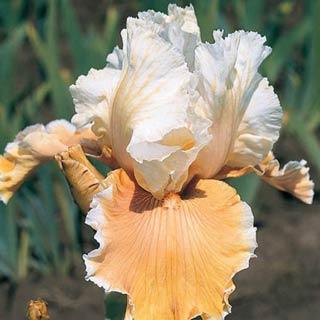 These tall creamsicle-coloured beauties will rise above above their shorter, white & purple bi-coloured cousins.  Orange is my accent to purple in the Monet Garden and vice versa in the Sun Garden.
25 ALLIUM ATROPURPUREUM ($25)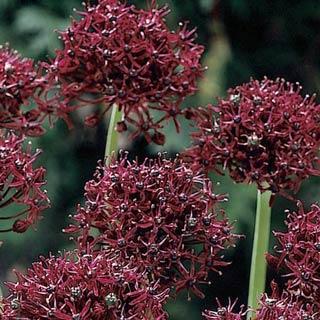 I mixed these in with the Iris above. I hope they do not bloom at the exact same time, however it will be close, so stay tuned for an update next spring.
25 DUTCH IRIS BLUE & WHITE BLEND ($7.50)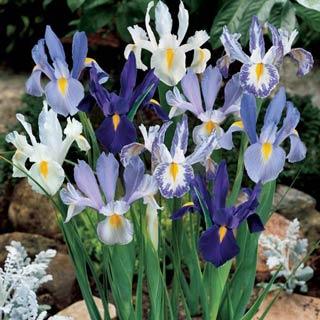 A perfect color pallet for the Monet Garden, I planted them where I removed the Blazing Star.  There is room for another 100 but  I am waiting to see how they do before I plunge all the way in.
25 HYACINTH DELFT BLUE ($12.50) & 25 HYACINTH PETER STUYVESANT ($12.50)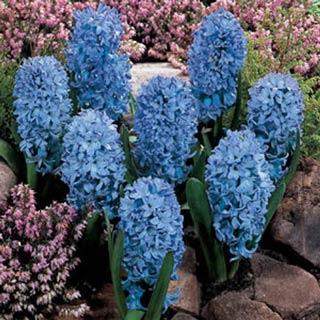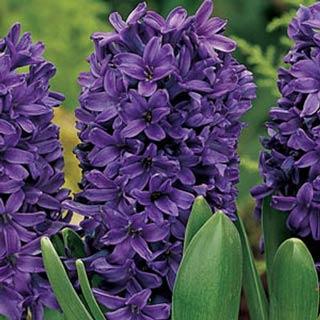 I mixed these two together with x from a mixed bag purchased at Costco and planted them where the Blazing Star had been. 
5 PHLOX NICKY ($13)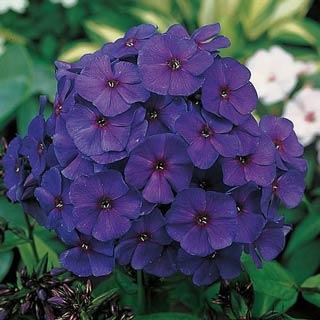 Behind the Hyacinths and Iris; I have pre-dug another 5 holes that I will fill with blue Phlox next spring. I did not plant these as far under the front Lilac as I had planned, they would not have gotten enough sun, and I am now saving their spot for Astilbe.
STILL ON ORDER - MOON GARDEN
10 PHLOX DAVID ($21.50)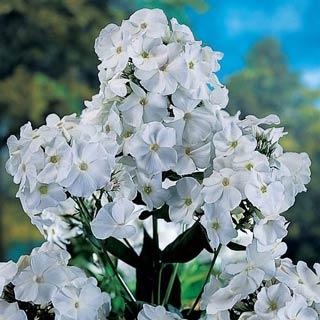 I have pre-dug 10 holes along the east end of the Moon Garden; they will grow in front of the trees, covering up the base of their trunks.
1 TREE PEONY SHIMA-NISHIKI ($27.50)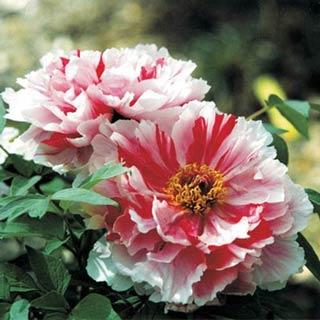 A tallish shrub at up to 150 cm, this will add a splash of color in the Moon Garden while still being true to the white-only theme.
25 HYACINTHOIDES HISPANICA WHITE ($13.00)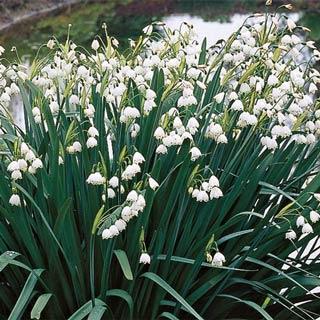 No pre-digging required, small bulbs are quick and easy to plant. 


STILL ON ORDER - MONET GARDEN
5 RE-BLOOMING GERMAN IRIS ORANGE HARVEST ($18.50)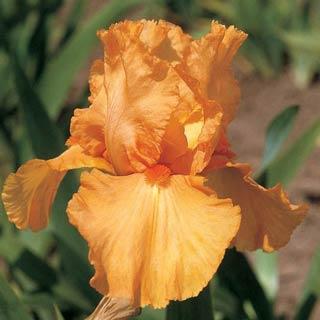 These will 

join the herons

 (along with Victoria Falls) behind the hardy Geranium in the front garden.




5 RE-BLOOMING GERMAN IRIS VICTORIA FALLS ($19.50)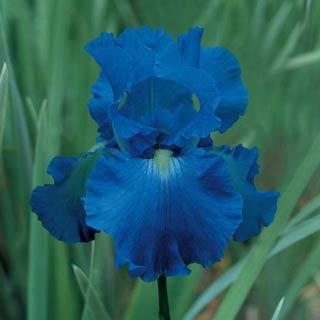 These intense blues will join the Orange Harvest in a row parallel to the front sidewalk where there is a real danger they will not get enough sun.



200 SPECIE CROCUS BLUE PEARL (CHRYSANTHUS) ($32.00)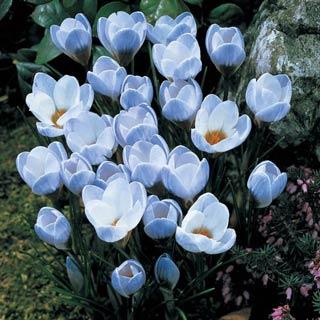 I could not pass up this shade of blue and I like early-bloomers almost as much as I like late-bloomers.



50 HYACINTHOIDES HISPANICA BLUE ($20.00)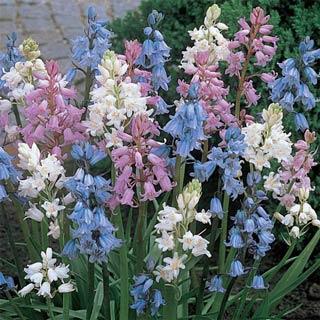 Ignore the white and pink, I have ordered only blue.



25 HYACINTH BLUE ICE (SKY JACKET) ($21.00) & 25 HYACINTH BLUE JACKET ($21.00)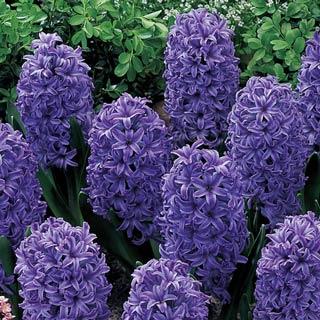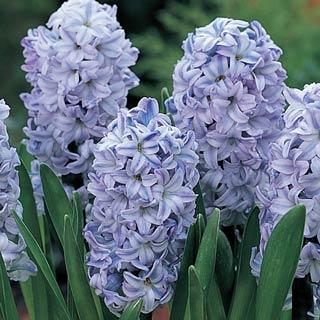 I will mix these two together along with 12 Deft Blue and get them quickly into their already pre-dug holes where the sidewalk meets the driveway.

STILL ON ORDER - SUN GARDEN

5 RE-BLOOMING GERMAN IRIS ORANGE HARVEST ($39.00)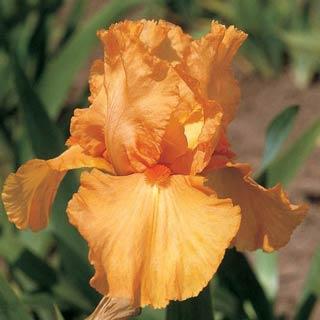 These will reinforce the three oranges already mixed in with many purples.

STILL ON ORDER
25 SPLIT CUP DAFFODIL CENTANEES ($23.00)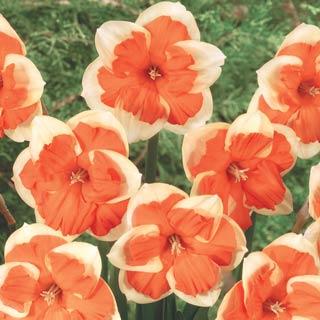 These will be mixed with the Tiritomba and planted in the backyard at the base of the grape vine.
25 SPLIT CUP DAFFODIL TIRITOMBA ($19.00)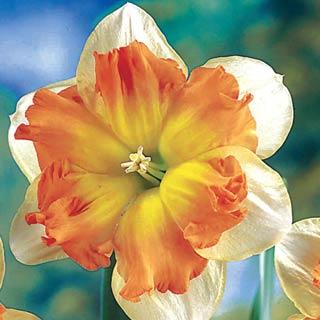 These will be mixed with the Centanees and planted amongst the daylilies at the end of the driveway.****Sharing with Today's Flowers, Floral Friday Fotos