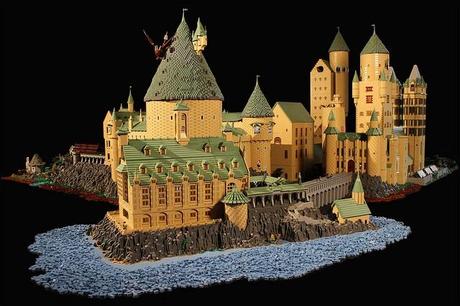 Last time we saw the amazing creation of LEGO Star Wars universe, and now we have another recreation adapted from the massively popular movie series, Harry Potter.
Alice Finch, is a mother-of-two and a huge fan of both LEGO bricks and Harry Potter. Well, you know what happens when those two geeky things get mixed with each other. Yes, an amazing creation comes out. Alice put her creativity on 400,000 LEGO bricks to build a giant replica of Hogwarts. After spending 12 months of fun time, she finally finished her amazing creation and scored a couple of awards at BrickCon as well.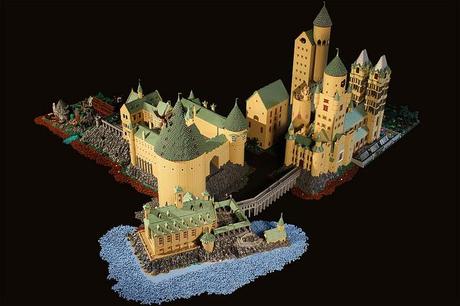 She made this giant replica of Hogwarts in detail on both outside and the inside.  She recreated some of the most memorable scenes from the movie inside Hogwarts including The Great Hall feast, Poly Juice potion scene and many more.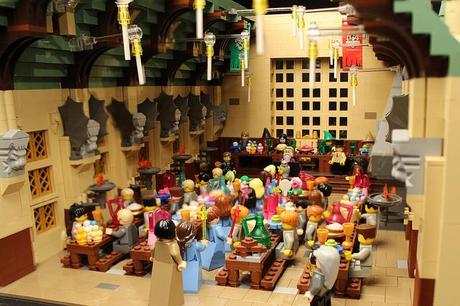 Check out more photos at Alice Finch's Flickr page.
[Source: Brothers Brick / Image Source: Alice Finch - Flickr]
(All the images, trademarks, logo's shown on this post are the property of their respective owners)
Roshan Jerad Perera