Rusty racks and peeling paint on walls got freshen up! Spent days in the heat doing this. Now I am relieved to see a new coat of paint on those racks and walls. The process was tough though but productive. Given the restricted movement order, I was able to kill some time by just repainting.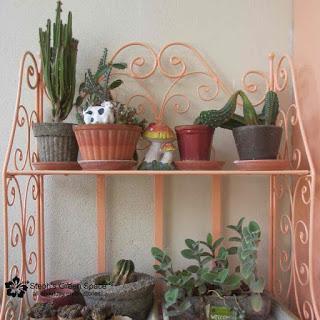 Earlier before I began my repainting tasks, I managed to take a couple of pics of my plants. This one below is my Episcia that was spilling over a small pot. Its muted yellow blooms and the leaves have never fail to captivate my eyes.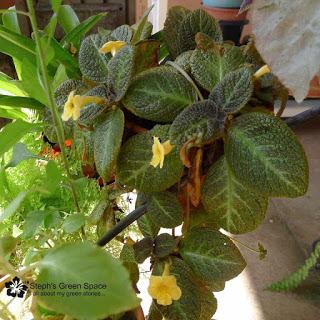 Catnip growing strong in spite of the hot weather...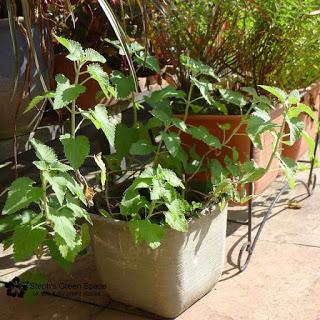 This bunch of roses looked absolutely gorgeous one morning hence deserves to be mentioned right here.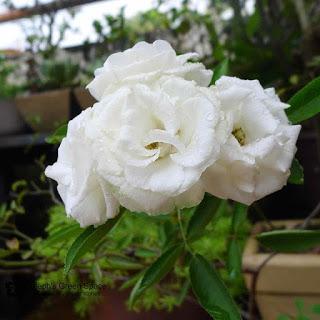 I think my One-Day-Yellow dessert rose has reverted, I mean, mutated back to its original hue. Not supposed to be red.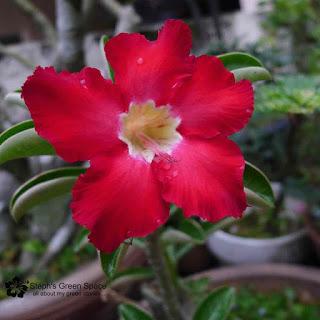 The throat of the bloom was still yellow though.
Nevertheless, happy gardening ;)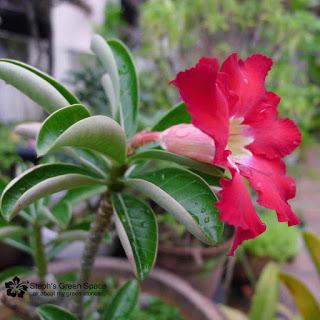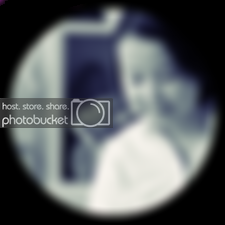 Share your experience and your thoughts on this post by leaving a comment :-)