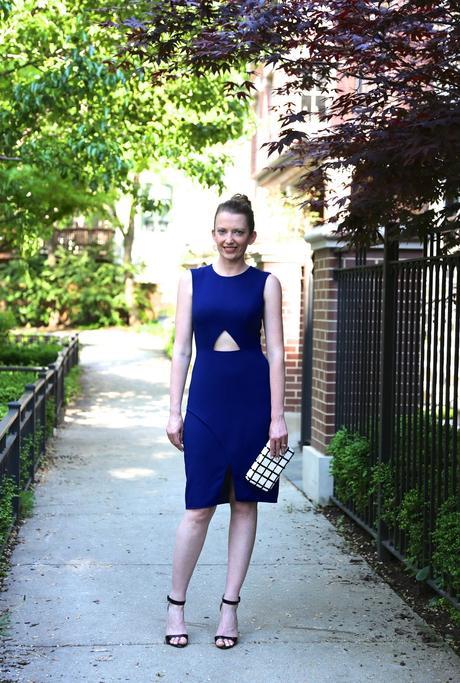 What I'm wearing: BCBGMAXAZRIA Cobalt Oblique Dress (rent it here), printed clutch, Zara strappy sandals
I'm what you would call an emotional decision maker. Just ask my fiancé, who is hands down the most logical human being on the planet. He's working hard to break me of this habit, as it lands me in trouble more times than I'd like to admit. However, I am oddly logical and practical when it comes to my wardrobe. I have to love, adore, not be able to survive without a dress or pair of shoes in order for me to make the purchase. I obsess if they are worth the money, and often have to sleep on it before making a decision. 

So when I discovered 

Rent The Runway

 several years ago, and realized that I could wear the best designers, without much of a commitment, or paying the designer price, I thought "Sign me up!" 




I've been a fan and frequent customer of 
Rent The Runway
 since its infancy. 
RTR
has become my go-to destination for finding that perfect outfit for memorable occasions like weddings, special events, even my engagement party. Any event that you anticipate will have an 
abundance
 of photo ops, is ideal for a rental. Not to sound like a diva, but let's be honest, nobody likes being seen in the same dress over and over again.
As a member of RTR, you have access to a closet that's boundless, allowing you to be the most stylish version of yourself!
When you log on to RTR, it's a dream. Fun and formal dresses and accessories at every price point, at your disposal. For you non- shoppers, you're spoiled 
with lists of hand picked dresses depending on the occasion. For you fashionistas, you can literally spend hours perusing RTR's selection. RTR offers you the perfect opportunity to step out of your fashion comfort zone, and try a dress (or accessory) that you typically would not. 
With your 
rental
you are sent two sizes of said dress, for four or eight days, along with all of the return shipping materials. To some this may sound anxiety provoking, or just too good to be true, but their customer service is
incredible
 making it essentially risk free. If you're lucky enough (like us Chicago girls) to live in a city with a brick and mortar
RTR
store, you can and try on and return dresses on site (they will style you too). 

I rented this sassy BCBG number for my birthday last week. I was drawn to this dress because it's demure with a twist. The triangular front cutout and asymmetrical slit give this conservative silhouette a dose of drama. While I truly loved this dress, it's not exactly something that I would typically buy, thus making it absolutely perfect to rent! 

Throw wardrobe practicality out the 

window

 and join me in embracing the rental game!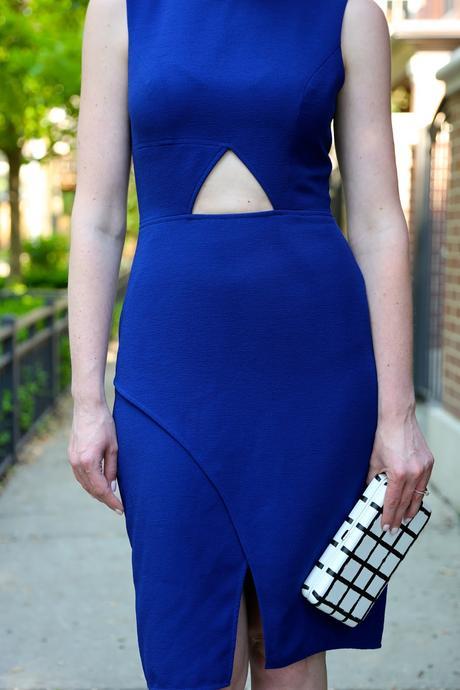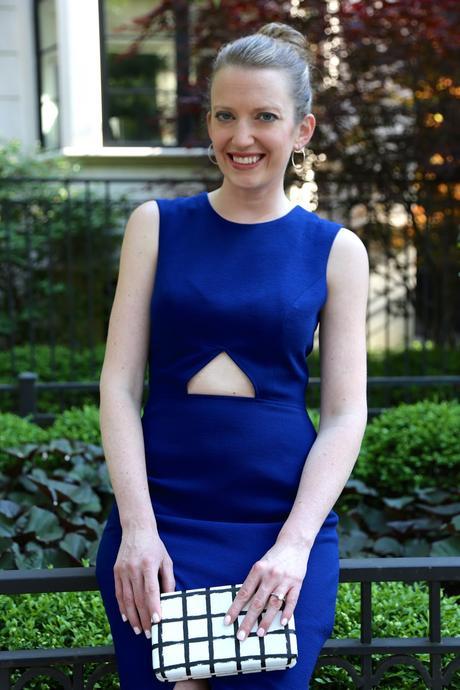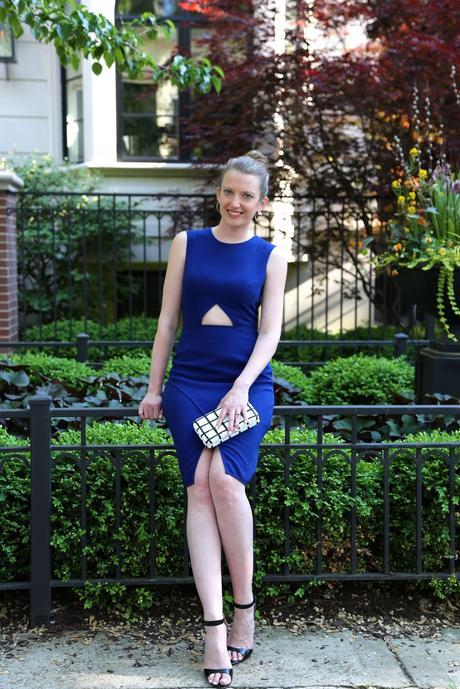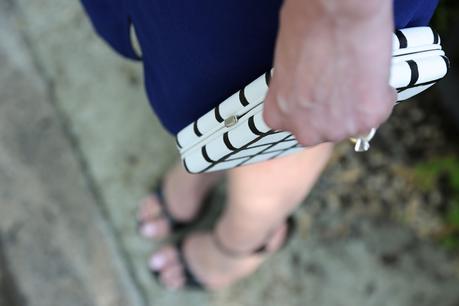 Photos by Rachel Schrader