Hey everyone!
Hope you're all well?
I was really intrigued to try the Remington S6600 multi styler and when you lot were just as intrigued to see what I thought of it, so off I went and got it and now I can review it for you! Yaaaaaaay!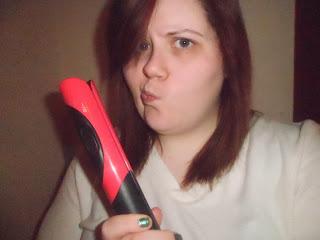 fresh faced and... erm... bushy haired?
So first off, the box said you can change the settings on these to do some soft curls, straighten, waves and tight curls, so of course, I set off on a challenge to try all of the above.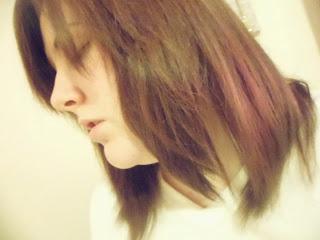 So to get this setting you have to push the switch up and press out to the furthest away setting which allows you to do very loose waves like the above.  Obviously, you can make the waves a bit tighter if you like.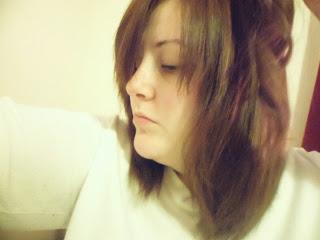 Ok to get this kind of curl, simply push the switch back towards the styler to the next setting and do a curl as you normally would with straighteners - the results are nice relaxed waves.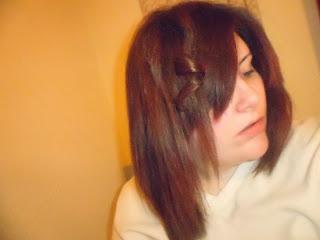 Last but by no means least is the tight curls, now you can see what length the rest of my hair is - I curled my hair with the final setting (push towards the styler) and curl as usual - the curl is tight and almost ringletted. I love the fact I had a choice how curled my hair was.
My overall opinion of the styler is that I was impressed with how much control I had over how my hair would look and the results were great. With that said, I didn't like the 'faff' with adjusting the settings, it took some getting used to and those of you who don't have much patience might not really like the plittering you have to do with this.
Overall, I like the styler - there are heat settings on this aswell which I like as I often find the highest setting burns my hair.
Have you ever used the Remington S6600?
xxxxxxx