At the age of 56, Steve Jobs passed away while battling this illness from the past few years. Despite his illness he still worked very hard to bring some amazing products at Apple, and recently resigned.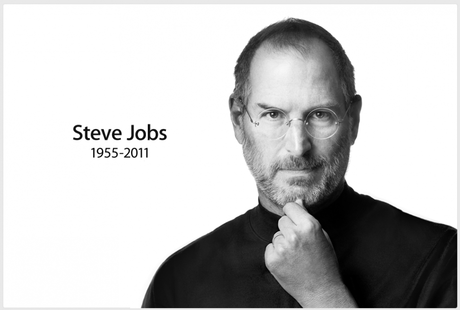 Steve Jobs was a legend who all by himself created the $350 billion dollar Apple empire. A true innovator and inventor by heart. He made some astonishing and breakthrough inventions in the world of Technology. He was a visionary and a perfectionist, he made sure all the products he developed should make people happy and want them to come back and look what their further developments are.
I salute Steve Jobs for the world he created for us, as tweeted by many people, 'This day is like 9/11 in the Tech world and we would never forget Steve Jobs for his dedication and vision.'
Some amazing blog posts which should be read.
- Apple.com – If you would like to share your thoughts, memories, and condolences, please email
[email protected]
- Robert Scoble apologies to Apple and Tim Cook for this rants earlier on the release on iPhone 4S
- Steve Jobs's Patents – The 317 Apple patents that list Steven P. Jobs among the group of inventors offer a glimpse at his legendary say over the minute details of the company's products
- All About Steve Jobs Blog – A collection of all possible photos and innovations he worked on.
Steve Jobs' 2005 Stanford Commencement Address
Steve Jobs Presents to the Cupertino City Council (6/7/11)
Stay Hungry, Stay foolish.

RIP Steve Jobs